Absolute Rhapsody in Red
By Elke Moebius | July 20, 2015
Lakmé launched its Absolute Sculpt Studio Hi-Definition Matte Lipstick in the brightest shades so far in the Absolute range. To promote this, the brand installed a flamboyant brand campaign imagery on store fronts that moots the idea of contour, structure and precise look.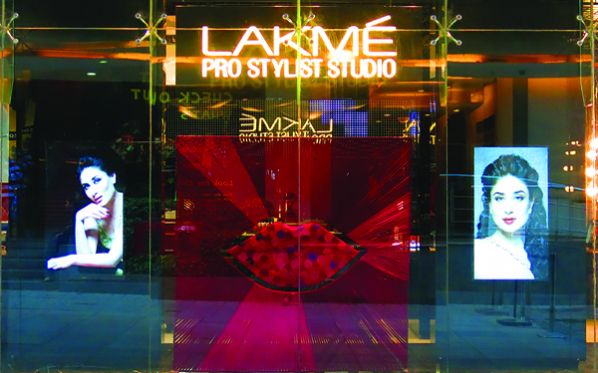 Crafted by Artistrick, the window displays bold hues in red and pinks that standout against the black and white store background, while pouty lips in their abstract form grab the attention of passersby.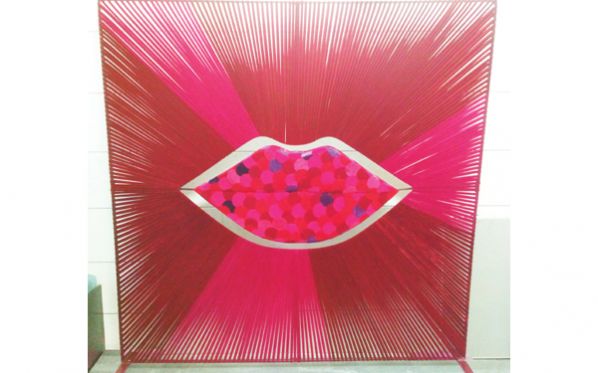 The display is a 3D structure made of mild steel metal, where two shades of velvet ribbons were used to drape the main skeletal framework. Fiber, being a versatile material was used to fashion the lip as it gives a required depth of vision to give a realistic and attractive proportion to the display.