W adopts a new retail design identity
By Satarupa Chakraborty | January 16, 2018
TCNS's fusion wear brand adopts a new retail design identity created by Four Dimension Retail Design that includes strong branding propositions at lighting and fixtures, chooses white as principal colour and introduces new set of display fixtures with longer heights.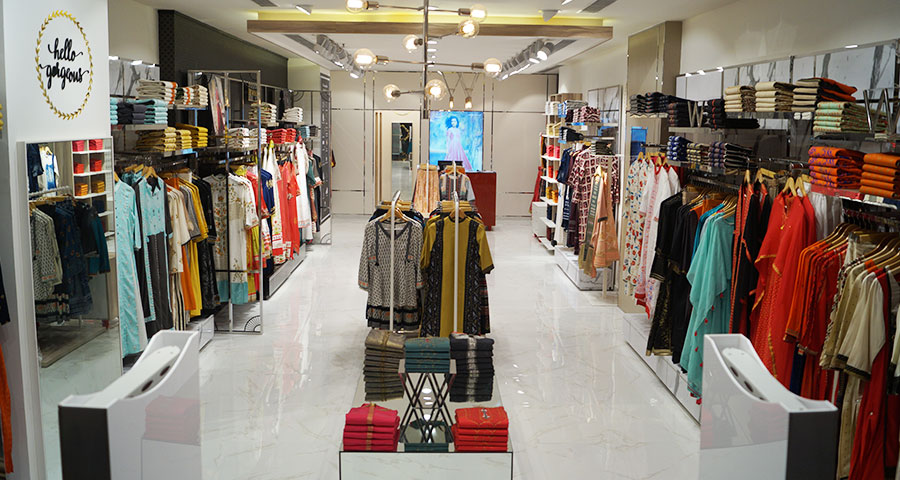 Fusion wear brand from TCNS Clothing, W has recently adopted a new retail design identity for its selective outlets while the brand is in process to revamp all its existing outlets. Bangalore-based Four Dimension Retail Design has created the design identity for the brand, which has already been incorportated at the brand's outlets at Terminal-3 Delhi International Airport, DT, Mall Gurgaon, Ambala and some more locations.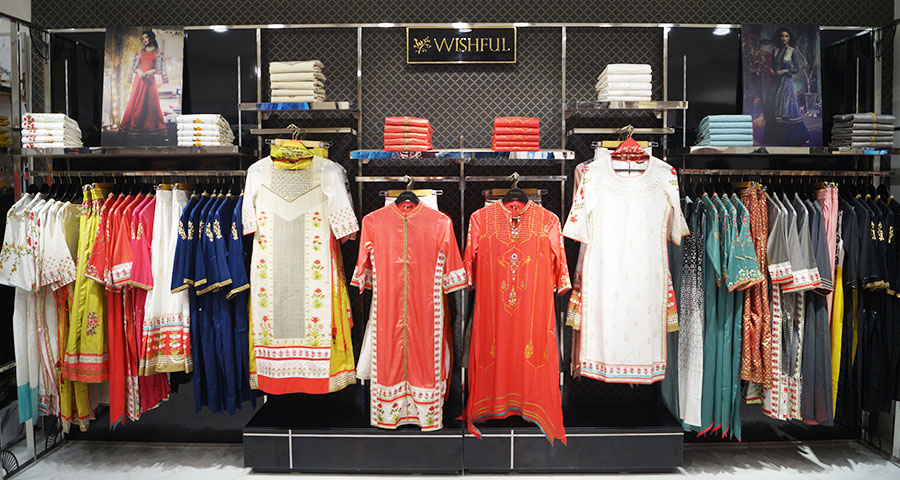 Talking more on the design specifications and objectives, Aarti Ahuja, Head-Marketing & Communications, TCNS Clothing, explained to Retail4growth, "At W, we have introduced new categories of merchandises that required different types of display units with longer heights etc. Also, when we started the brand, the retail outlets were present only at high street locations. It's been some time that we moved to mall locations and we realized that we needed a refreshed approach in retail design. in the new design, we have also infused strong branding elements and the lighting fixtures, podiums of display fixtures etc carry the "W" letter. We have used white as the principal colours to ensure the store looks bigger along with better focus on the colours of the merchandise." The new design also introduced few digital elements like LED screens, endless aisle etc.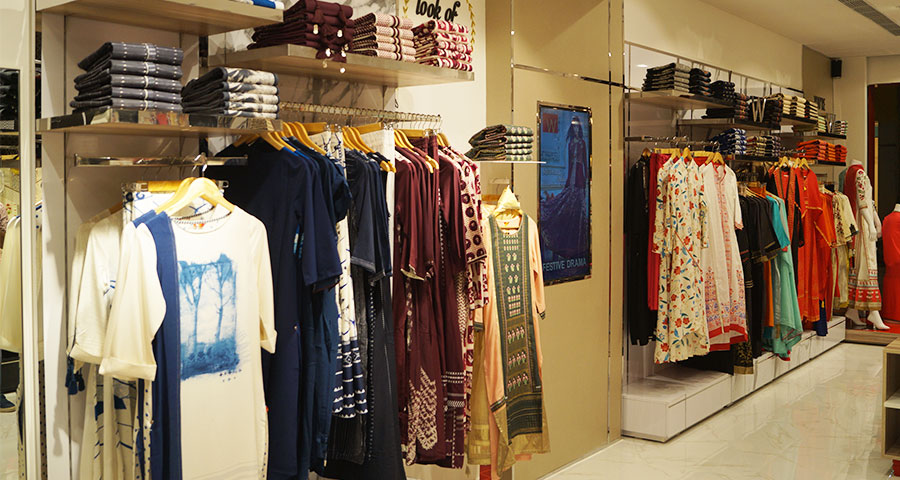 TCNS has also recently opened exclusive brand outlet for Wishful, which was introduced through SiS formats at W stores initially, at Delhi's South Extension market. TCNS plans to open more EBOs of Wishful soon across the country with another in Delhi soon.