Wills Lifestyle gives a glimpse of Kashmir in their stores
By Satarupa Chakraborty | September 12, 2018
Executed at 74 stores, Wills Lifestyle's Kashmir-inspired window treats the execution differently for their open and closed façade stores. Laser cut wood is used for closed facades to create a three-layered window while vinyl is used for single layered window scheme at open facades.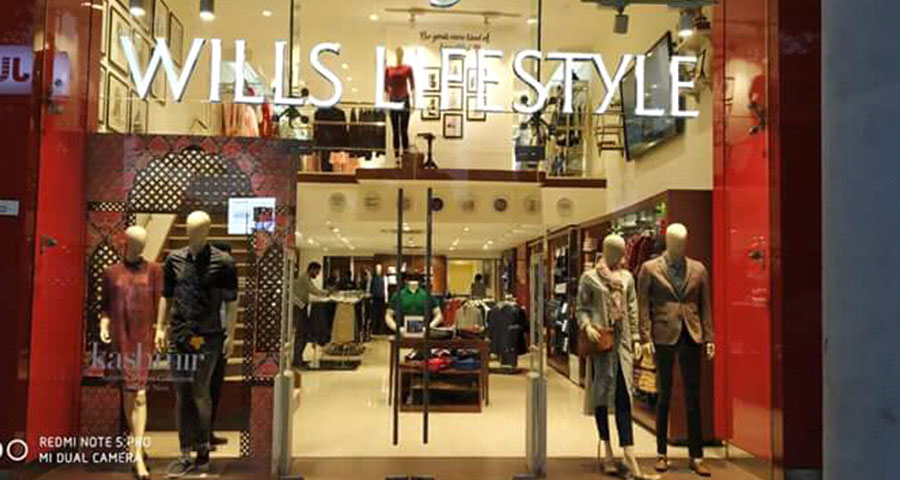 Western apparel brand Wills Lifestyle, to promote their collection which is inspired by the colours, motifs and architecture of the idyllic valley of Kashmir, has recently executed a window revolving around this theme. Executed at 74 stores across India, the window features the visuals of Dal Lake along with Jaali, artwork, lotus motifs etc that remind of the architecture, art and craft of Kashmir.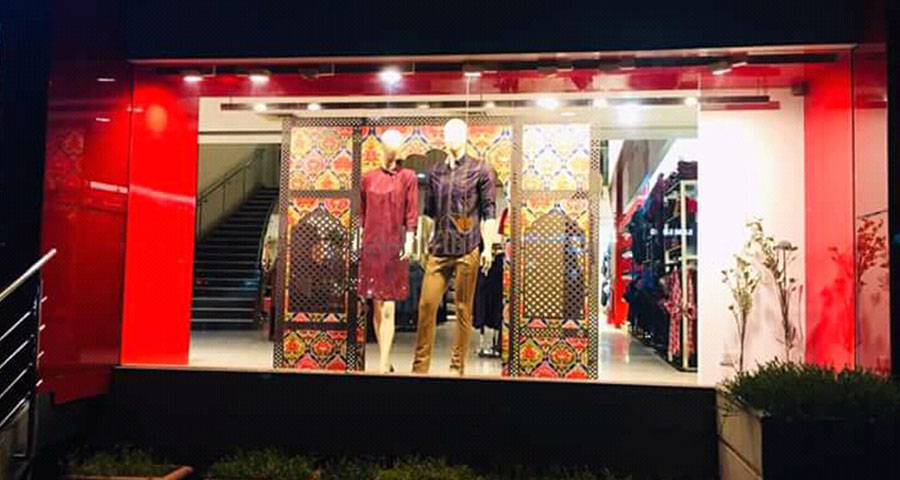 Akash Ashesh from the VM team of Wills Lifestyle shared with Retail4Growth, "Depending upon the possibilities of different shapes, sizes and natures of our facades in different store, we executed the theme differently. The closed facades use three-layered window featuring the visual of Dal Lake, wooden jaali and arched vinyle on glass, while the open facades showcases single layer of window of the same meaning."
To further promote the scheme, the brand adopts a unique concept of gifting out Kahwa tea to their customers. Kahwa is the traditional drink popular in the valley of Kashmir.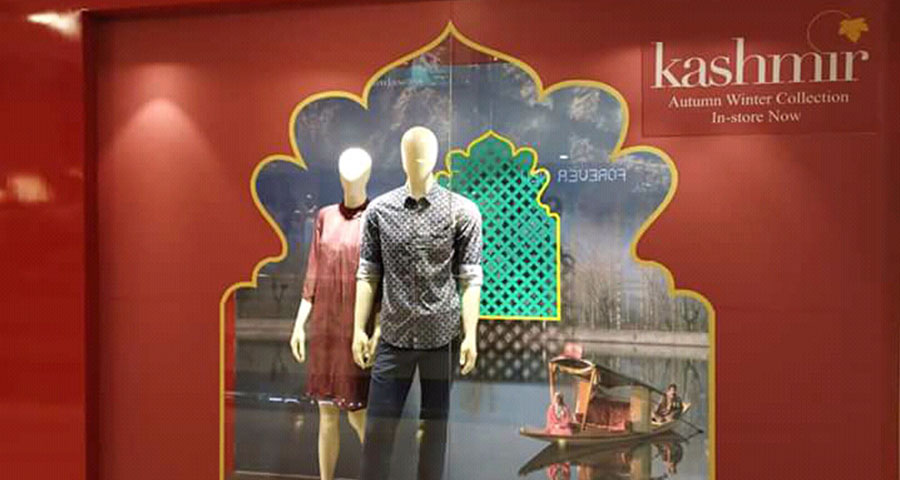 Execution:
Markad Grafix, Delhi
Sai Creation, Bangalore
Liberty Graphics, Mumbai
Studio Digigraph, Delhi
Shree Balaji Art, Kolkata