BoConcept to expand presence across India
By Rita G Chauhan | January 02, 2018
Navin Khanna, Director, Zoe Concepts and franchise owner of BoConcept in India talks about the expansion plans of the brand with Retail4growth. The company plans to have shop-in-shop format or small brand stores in tier II towns.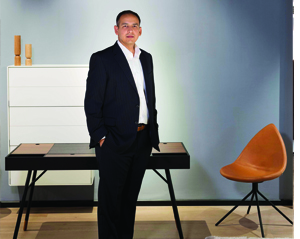 BoConcept, Danish designer & luxury furniture retailer launched its second store in Mumbai recently. It is the brand's second store in the country. Navin Khanna, Director, Zoe Concepts Pvt. Ltd. and franchise owner of BoConcept in India shares all about the expansion plans with Retail4growth in a small chat session recently.
Please brief us about BoConcept's tie-up with Zoe Concepts India and its presence in India.
The Danish brand BoConcept got entry to the Indian market last year with Zoe Concept PVt. Ltd. through a franchise business model and now we have set everything to pick up pace and move forward for opening more number of stores in the other cities across the country. BoConcept is one among Denmark's most global retail furniture chains with more than 260 successful franchise-driven Brand Stores across the world in more than 60 countries.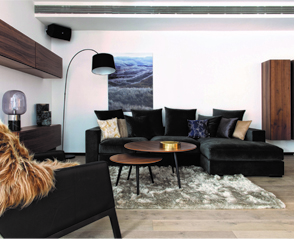 What is your expansion plan for the Indian Market?
Our growth is followed by the overwhelming and encouraging response from our customers. We have recently opened a store in Mumbai and have plans to add an outlet in Bengaluru next. The company, which has witnessed traction in tier II towns in the last one year, is also planning to have its points of sale either in shop-in-shop format or small brand stores.
Tell us about your store design and how do you update them for new age customers?
BoConcept flagship stores is spread over 350 to 500 sq metres area depending on the locations while the brand stores will occupy 100 to 250 sq metres. Each store of the brand all over the world is carefully curated keeping in mind International standards and these two styles will be clearly reflected at the new store. They all are designed according to upcoming global mood & style trends. The brand has zeroed in on the Metropolitan & Scandinavian styles and adapted them to their new collection. The Metropolitan style comes from the big-city lifestyle of the upscale metropolis whereas the Scandinavian style brings BoConcept back to its Nordic roots and design heritage where natural light plays an important role in creating a specific mood.