'Custom designed brand outlets help showcase products'
By Retail4Growth Team | October 07, 2019
Tupperware, which has recently forayed into retail, launched over 10 stores across Delhi, Bangalore, Hyderabad, Surat, Patna, and Amritsar within the past month. In an exclusive interaction with Retail4Growth, Deepak Chhabra, Managing Director, Tupperware India, shares the rationale behind entering retail and the company's plan forward.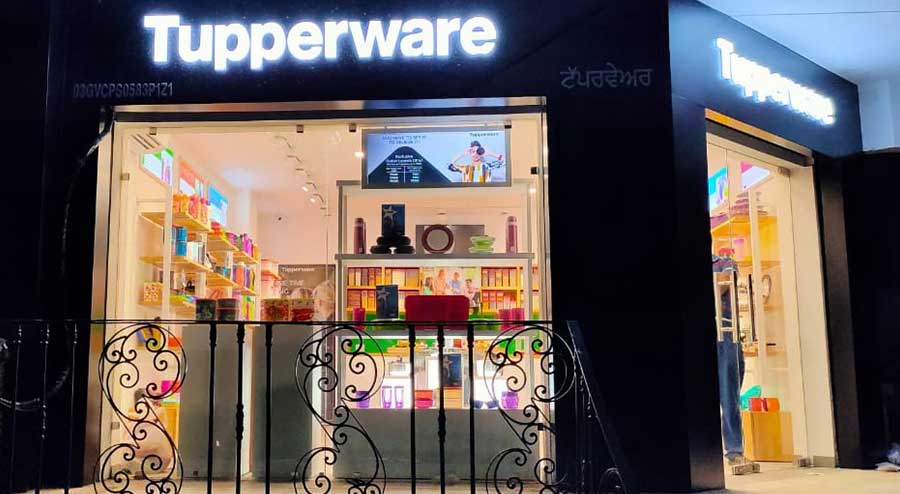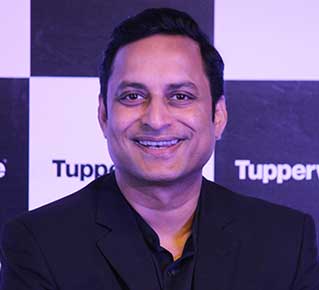 Tupperware is a well-recognized and loved global brand headquartered out of Orlando, US. Founded by Mr. Earl Tupper in 1946, the brand is today present in over 100 countries and entered the India market over 2 decades back in 1996. As a premium homeware brand Tupperware has been a leading role model in India and has touched lives of over two million women through direct selling.
Deepak Chhabra, Managing Director, Tupperware India, in a chat with Retail4Growth, take us through the company's retail journey.
You have forayed into retailing recently. What drove the need for it?
Tupperware is an extremely loved brand and our consumers are very loyal to us. With changing dynamics, we realized that to serve them better, we needed to be where they are, and offer greater ease of accessibility to them. Social dynamics and buying patterns have evolved with time. Consumer journey and purchase cycle today, is very dynamic - from product discovery, to evaluation to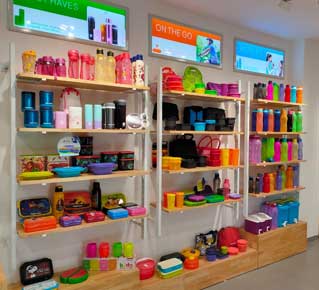 the final purchase decision, a lot of it happens online and therefore being online was a crucial step.
Similarly, for a premium and demonstrable brand like Tupperware, touch and feel is essential. While our direct selling channel was offering that, the penetration and level of demonstrability increases manifolds with a retail outlet. With custom designed brand outlets, we get a chance to showcase our wide variety of products under one roof. This curated experience, helps consumer discover products which they never knew we offered and assures instant gratification as well. The whole experience adds and strengthens the relationship between the brand and its consumer. Additionally, these outlets offer a convenient option to consumers for availing the brand's distinct assurance of lifetime warranty.
What are the most critical factors in retail for you? Store staff? Merchandising and display? In-store communication? Technology? Shopper experience?
A good retail experience is made up of a lot of small elements and a brand needs to approach each store in a nuanced manner to be able to exceed consumer expectations and offer delight. Some of the elements which we at Tupperware, consider extremely crucial are – location, customer experience, visual merchandising, product assortment, demonstration and a very strong consumer engagement program. All these aspects have an equally important role in making a shopper's experience delightful and rewarding.
Read the full interview in the October 2019 edition of Point of Purchase magazine.
For more updates, subscribe to retail4growth newsletter - Click here