Femina Flaunt – From ramp to stores
By Satarupa Chakraborty | August 09, 2018
Bennett & Coleman is extending its legacy pageant titles into alternate revenue streets with brands like Femina Flaunt and Ganko among others. The former brand is available through SIS format at Shoppers Stop outlet while the latter is being retailed through 1000 retail touchpoints. Retail4Growth speaks to Sandeep Dahiya, Director & Business Head – Brand Extension, Bennett, Coleman & Co Ltd, to understand the brands' positioning and future plans.
How did you perceive these brands and what all categories do you have?
We are extending our legacy brands like Femina, Miss Diva etc into brands that have merchandises that are relevant to the consumers as well as to our brands. Femina Flaunt has both core fashion category (apparel, handbag, footwear) and accessories. Ganko is our eyewer brand comprising both optical glasses and sunglasses. We have a whole range of fragrances named after our title, Miss Diva.
Please elaborate about your retail touchpoints.
Femina Flaunt's core category is available through 60 Shoppers Stop outlets across 25 Indian cities. Shoppers Stop is our exclusive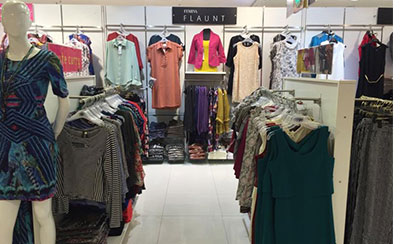 licensee as of now. Ganko is available through 1000 retail touchpoints including modern retail and convention al MBO formats. Our fragrance brand is available through Flipkart and a few health and beauty chains.
How do you plan to scale up retail presence for your brands?
See, scalability can happen quickly but we are in the phase of collecting feedback to fortify our retail presence. When we launched Femina Flaunt, it was our deliberate decision not to be present through online channels because we wanted to strengthen our presence in fashion category through brick-and-mortar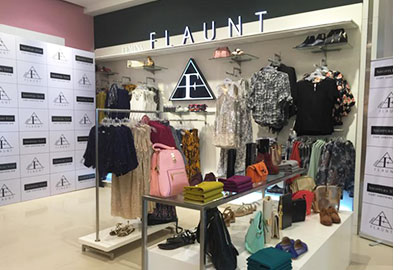 presence. Today, we are available through online channel. We are right now looking at product line development and further segmentation before escalating our retail presence.
Related Viewpoints
Client Partner, OneX
'Technology will get embedded into retail companies' DNA
CTO, SPAR India
SPAR's recipe for success: A generous serving of technology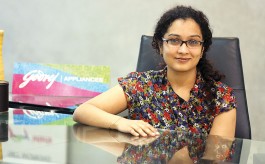 Head - Marketing, Godrej Appliances
How Godrej Appliances charts the EBO path