It's all about story telling for Mondelez
By N Jayalakshmi | May 28, 2019
It's also about creating magic and theatre at the point of buying, says Aditya Krishna, Head – Category Planning & Activation, Mondelez India, in a chat with Point Of Purchase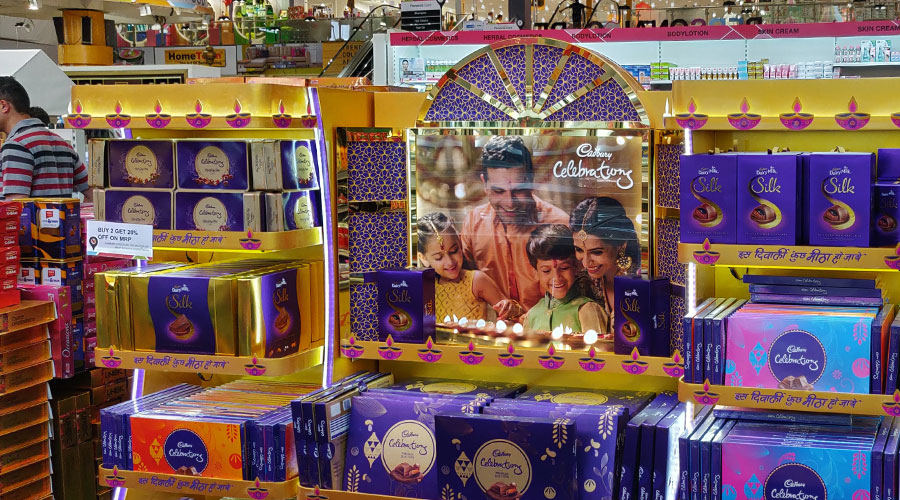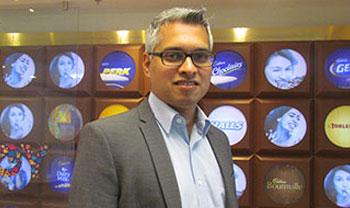 From launching delectable product variants and creating hard-to-miss brand presence at retail, to crafting shopper centric brand narratives and leveraging new 'shoppertunities', Mondelez has come a long way in disrupting the snacking/confectionary category. After all, the company's flagship brand Cadbury is almost synonymous with the chocolate category. Point of Purchase chats up with Aditya Krishna, Head – Category Planning & Activation, Mondelez India, to glean some insights on the FMCG giant's approach to retail visibility and planning.
Excerpts from a conversation:
What is Mondelez's approach to retail in the context of your overall marketing plan?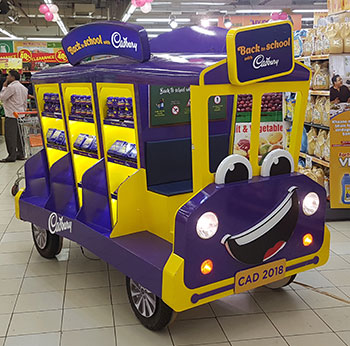 We all know that a lot of purchase decisions are actually made in store, what we call the 'shoppertunity'. In fact, about 60% of the purchase decisions of shoppers are made in-store, across both traditional and modern trade and because of that the point of buying is a very important medium for us, and is a core part of our planning. The visibility planning happens much in advance, in close partnership with both customers and our internal stakeholders. The shopper is essentially at the centre of our planning and space disruption is the name of the game. The moot thought is: How can we stand out in the store and make real impact on the shopper.
The crux of it is about story-telling. For example, last year we has these in-store displays based on the theme of back to school which beautifully brought to life the brand message, while connecting to the shopper purchase decisions.
Would you say that the focus will increasingly shift to technology when it comes to in-store marketing and shopper connect activities?
The focus will really be on two things –shopper-centric solutions and disruption. In recent years we have a lot of global work happening on integrating technology and bringing it to the fore at the point of buying. So technologies like augmented reality and virtual reality will continue to play a big role for us. We use technology tools like plannograms and big data tools at the back end that help our distributors/ sales teams process orders better.
At the front end, it could go beyond AR and VR and extend to the way we present our displays.
Read the full interview in the June 2019 issue of Point Of Purchase.
Related Viewpoints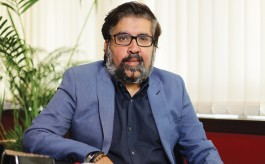 Joint Managing Director, Elemental Fixtures Pvt
'Adopt, adapt and improve'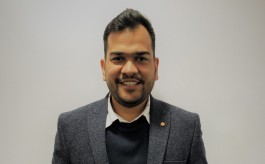 Director, Citykart
'We transformed our stores from window-based to cluster-based theme'
Executive Director, DLF Shopping Malls
"DLF Avenue has been revamped with a focus on providing unified experience"