Nyassa to extend its EBO network to Bangalore, Delhi
By Satarupa Chakraborty | June 27, 2018
In the highly competitive market of cosmetics and natural beauty products, the 11-year-old natural skin and hair care brand Nyassa started aggressively escalating its retail footprint only three years back. Today, apart from their own e-commerce and presence in leading online retail platforms, Nyassa has found a strong foothold in travel retail. Ishween Anand, Founder, Nyassa, speaks to Retail4Growth on exploring new markets and adding retail doors.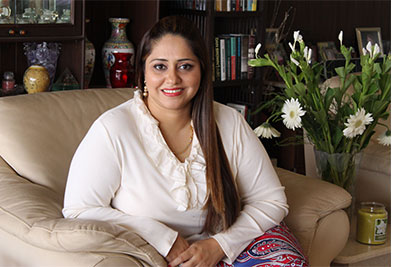 Tell us about your current retail footprint.
As we speak, number wise, we are present through 60 SISs and four exclusive outlets. While the EBOs are located in Mumbai only, we have a strong national presence via airport retail and large format retailers like Shoppers Stop. While retailers like Flamingo, WH Smith etc are strengthening our presence in airports in Delhi, Mumbai, Bangalore and Cochin, leading regional retailers like Beauty Store and The Bombay Store are ensuring our location-wise retail spread.
In your expansion plan, what will be the top priority in terms of channels/locations?
In order to make sure the width of our availability, we will focus on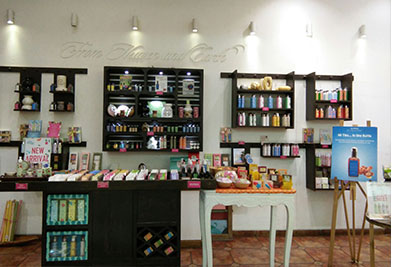 our own e-commerce as well as leading ones like Nykaa and Amazon. As of now, with Shoppers Stop, we are present in only six locations and we will amp it up to 15 locations. To grow our SIS presence further, we are also in dialogue with Health & Glow, one of the leading retailers in south and west of India. The good news is that they are adopting a new avatar and engaging more high-end brands. We are looking at 50 of their outlets across Bangalore, Chennai and Mumbai.
How does EBO fit into your expansion plan? What's your Y-O-Y growth?
Eleven years back, we started Nyassa as a personal lifestyle brand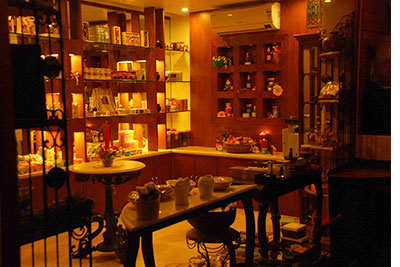 and today, we have over 180 products. It's only three years back that we started aggressive distribution and I am happy to share that we are already enjoying 30% Y-O-Y growth. And yes, we do have plans to add EBO numbers. In fact, we will soon expand beyond Mumbai. Our EBO network will soon reach Bangalore, followed by Delhi.
Related Viewpoints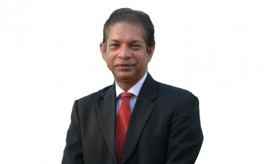 Chief Growth Officer, Lastmile Solutions India Pvt Ltd
'Need to come out of shadows of protectionism to become Atmanirbhar' : Pankaj Goswami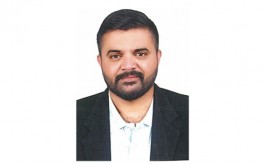 Sewak, LPFLEX Sign System India Pvt. Ltd
Atmanirbhar : Limit, Leverage, and Evolve to become self-reliant : Amit P. Kapani, Sewak, LPFLEX Sign System India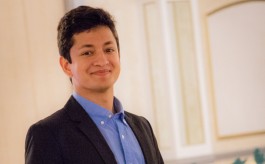 Innovator , - Unidos Insta Print
Atmanirbhar India: Focus on revisiting R&D spending to remain globally competitive : Soham Gujral - Innovator - Unidos Insta Print