Retail fit-out industry: What drives the success stories?
By N Jayalakshmi | June 26, 2019
As VM&RD presents this year's fixture special, here is a look at what gives successful retail fixture manufacturers their edge and the factors that contribute to their success in the highly challenging and dynamic retail fixture industry.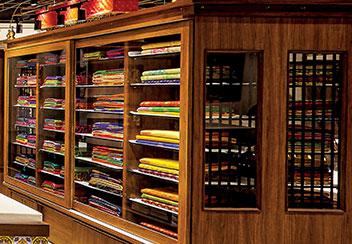 Like in the case of any retail solution provider, the head of any retail fixture manufacturing company is usually continuously hands-on, as much involved in the day to day nitty-gritties, as any of his staff member. The reason being the dynamic nature of the retail business itself. There are far too many variables and uncertainties for him to leave anything to chance. This is why if you ask any Director or MD of a successful retail manufacturing company to list down their success factors, chances are that you will find them pausing to reflect. It might require some prodding from your end to make them look back and vocalise the reasons that drove the business to growth. This is not because they don't know the reasons. It is simply because they have been far too busy getting their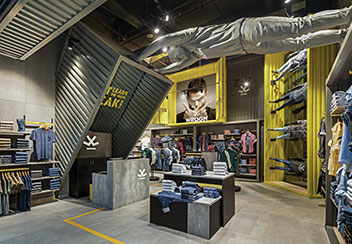 hands dirty and planning the next course of action to really indulge in the luxury of sitting back and ruminate. But pin them down to give an answer and the factors behind their success emerge loud and clear.
A few months ago, VM&RD had done a feature on the challenges facing the Indian retail fit-out industry. It emerged that the challenges ranged from a lack of clear positioning and inadequate investment in research and development, to client preferences for imported fixtures, and industry fragmentation. Some of these challenges are of course here to stay and there's no escaping them. But the successful players are those who have found a way to work around them or beat them.
When VM&RD reached out to retail fixture manufacturing companies across India this month as part of its survey, 31 companies responded and shared their business details.
Check out the complete report, the survey table and the interviews with a few retail fixtures manufacturers in the June 2019 issue of VM&RD magazine.
Related Viewpoints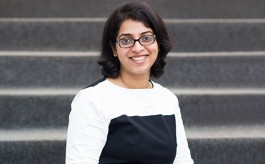 Founder and CEO, FableStreet
'Business model innovation is core to our USP'