Sephora unveils exclusive brand outlet at Kolkata's South City Mall
By Nabamita Chatterjee | January 09, 2018
Sephora makes its debut in the eastern zone with the newly launched store in Kolkata. Retail4Growth chats up with Vivek Bali, Chief Operating Officer, Sephora India at Arvind Beauty Brands to know more about the retail expansion and strategy of the brand. Read on…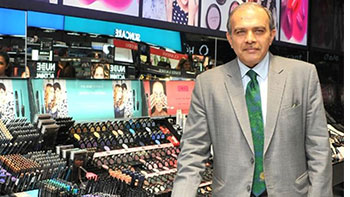 Sephora, the beauty brand and one of the world's largest beauty retailer recently launched their new store at South City Mall, Kolkata. It was unveiled by Bollywood Actor Bipasha Basu and Vivek Bali, Chief Operating Officer, Sephora India at Arvind Beauty Brands. Retail4Growth chats up with Vivek Bali, Chief Operating Officer, Sephora India at Arvind Beauty Brands to know more about the retail expansion and strategy of the brand.
How do you think this store will appeal to your TG?
We are very excited to open our first store at one of the best shopping destinations in Kolkata and are hoping that our most loved beauty enthusiasts and connoisseurs welcome us with open arms. With our vibrant store and diverse product range, we look to provide an unparalleled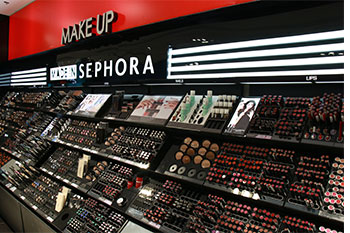 shopping experience and meet the beauty needs of all our consumers. The store comes with experiential makeovers zones with Sephora beauty advisors guiding the customers at each step as you shop. We believe that this range will appeal to all types of customers be it the basic beauty enthusiasts, young crowd looking for new beauty trends and evolved customers who know what to buy and approach such products.
This store marks the entry of the brand in the eastern region, so what is your take on this market?
I personally believe that Kolkata market is equally potential and huge in terms of consumption of beauty products just like Delhi or any other city.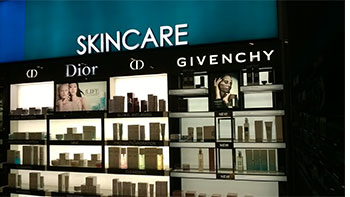 Though this market so far is very huge on the hair care and personal care, the beauty products intake is on a constant rise. Sephora being a very strong in all the segments of beauty and make up and fragrances, this 3,200 sq. ft store has in store 95 brands for the shoppers to choose from and they will surely have a loving experience each time they step in. We also have close to 25 brands exclusively here at Sephora and one will not find it anywhere. We also believe that we do not sell products but give our customers an experience about how they look. South City Mall is a great location and we have created a beauty destination. The store has been nicely conceptualized along with the standard Pan India design strategy followed by Sephora.
Do you have plans to open more stores in Kolkata? Will you be looking at other states in this zone?
The City of Joy has the capacity to accommodate at least 2-3 more stores of Sephora. We are in talks already with several potential malls and the work is in advance for further expansions here. North East is also a huge market for beauty products consumption and Sephora has further plans of expansion in this zone in other cities like Guwahati.
How is the Pan-India expansion planned for Sephora?
Pan India we have a target of rolling out around 50 stores in next three years.
Related Viewpoints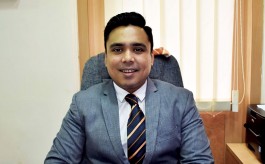 Director, Ganesh Papad
'Unlike other marketing tools, in-store promos result in direct sales'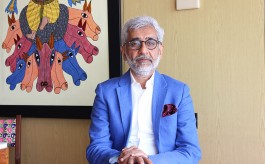 CEO, Reliance Brands
Indians prefer people over digital assistance, says Darshan Mehta, CEO, Reliance Brands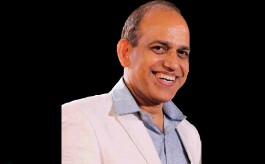 CEO, Electrospark
"Acute lack of consistency among retail clients" – PKN Nambiar, CEO, Electrospark