South India Shopping Mall adopts "display" concept
By Satarupa Chakraborty | August 06, 2018
South India's popular family store chain, South India Shopping Mall, has recently revamped their retail design concept in order to incorporate easy display of merchandise and to encourage shoppers to self-browse. In a quick chat with Retail4growth, Suresh Seerna, Director, South India Shopping Mall, explains the need and nuances of the new concept.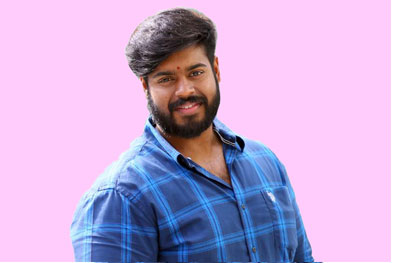 What prompted to revamp your store design concept, which has been there for a long time?
South India Shopping Mall follows a typical store environment of a family store, which is very popular in the region we operate in. Though it has been working out for us for many years now, we realized interpersonal treatment is difficult to conduct when our SKUs are too huge. Also, we wanted to move towards a modern store environment like other leading large format stores, where customers can come and browse through by themselves. Therefore, with our design partner, Saran Associates, we executed a refreshed design concept at Bangalore's premium Whitefield area.
Tell us about your store strength and how do you plan to expand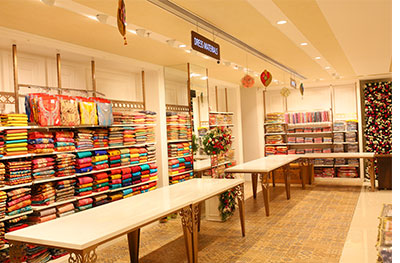 the network?
We are currently present through 18 stores across 3 major states of south India – Andhra Pradesh, Telengana and Karnataka. The revamped concept has been executed at our third store in Bangalore. We generally follow the policy to add 4-5 stores each year. We will soon add stores in markets like Hyderabad and Rajamundry.
Will all of your upcoming stores follow the new design ID?
Yes, not only that but most of our old stores will be converted according to the new ID to offer display and browsing comfort. We generally revamp the stores that are 10 years older or more.
Related Viewpoints
Client Partner, OneX
'Technology will get embedded into retail companies' DNA
CTO, SPAR India
SPAR's recipe for success: A generous serving of technology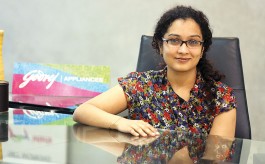 Head - Marketing, Godrej Appliances
How Godrej Appliances charts the EBO path