Up, close & personalized, thanks to technology
By Mohit Manghani | February 10, 2020
In a special interaction with Retail4Growth, Samiksha Bajaj, Co-Founder, Samshék, a premier fashion tech store, talks about the importance of personalizing customer experience, tech challenges at retail touchpoints and much more.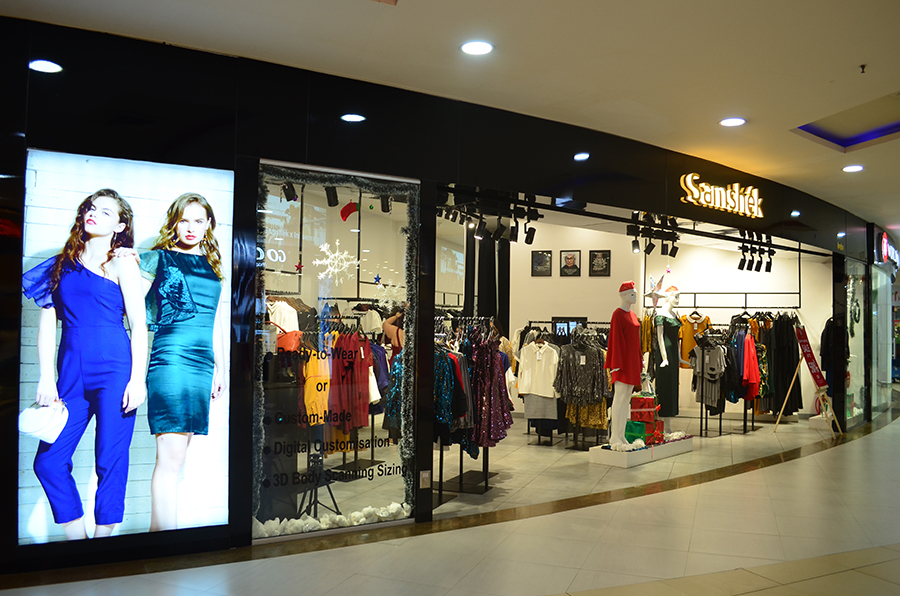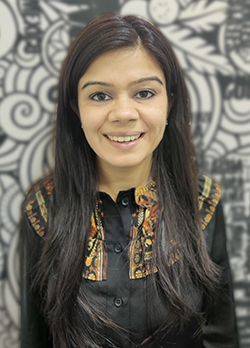 Can you first share a brief overview of Samshek? What drove its launch?
Samshek is tech startup in the fashion tech space. It's not a clothing brand but rather a tech platform that addresses the two major issues of the garment industry today- sizing and sustainability. By using 3D body scanning technology and virtual customization (in-store and online), we are delivering personalization in retail, including online, and moving towards the path of mass customization. On the sustainability front, we work towards zero waste policy and keep digital or virtual inventory instead of actual inventory. Each and every order is made for the very first time and hence our industrial waste in minimal. Digital inventory leads to no excess unused inventory which ultimately leads to no textile waste.
What are the current top tech challenges that you face at retail, both at the front end and back end? How do you address them?
The major challenge is the acceptance of technology in retail by consumers. If the consumers are not able to accept it they won't be able to buy it. Yes, the concept of 3D body scanner is rather new to the Indian market and digital customization adds to it. But while it's novel and exciting, when not guided properly it can also get very confusing. Customer experience is very important to us since we work on retail personalization which is why incorporating technology has to be the biggest challenge for our customers. We have addressed the challenge by again personalizing the consumer's store experience and adding a human touch.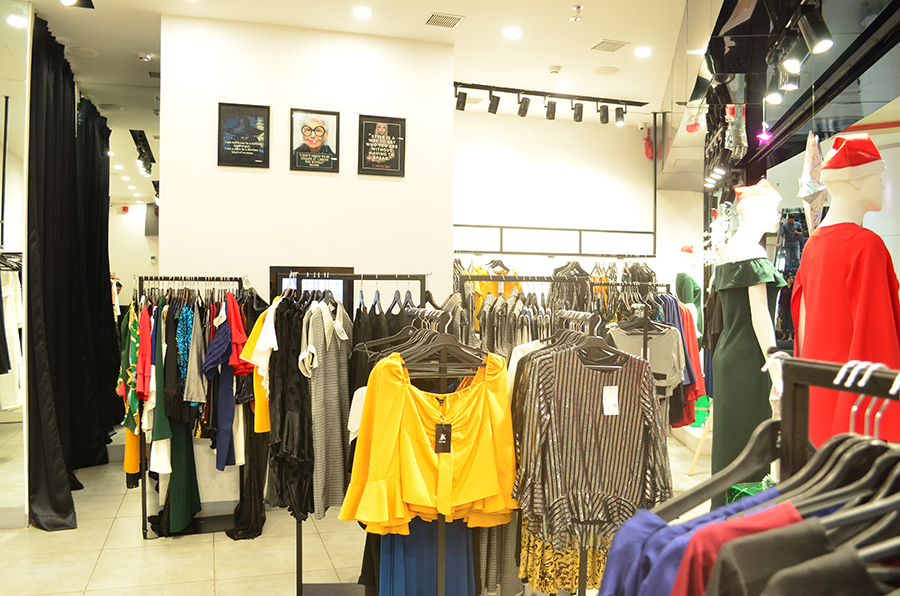 Our store staff effectively explains our whole digital process the moment a client enters the store. Through digital screens, the concept of customization becomes easier to understand and the personal stylist helps with the styling and technology bit.
Read the full interview in February 2020 Edition of VMRD Magazine.
Related Viewpoints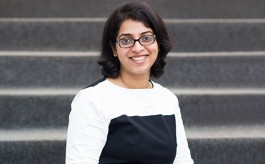 Founder and CEO, FableStreet
'Business model innovation is core to our USP'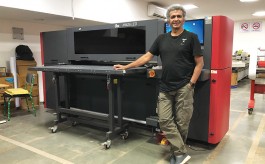 Founder and Director, Jayna Packaging
'Sustainable communication is about a well-designed concept with intelligent choice of printing materials & process'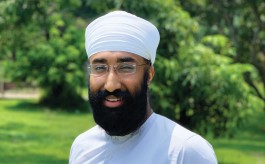 CEO, Simpli Namdharis
'We need to view sustainability from business & value chain angles'