Actor Vijay Deverakonda launches his clothing brand 'Rowdy Wear' on Myntra
By Retail4Growth Team | February 13, 2020
The partnership with Myntra is set to enhance brand's reach nationally, especially in tier 2 and 3 cities and towns across the country, where the company has a strong presence.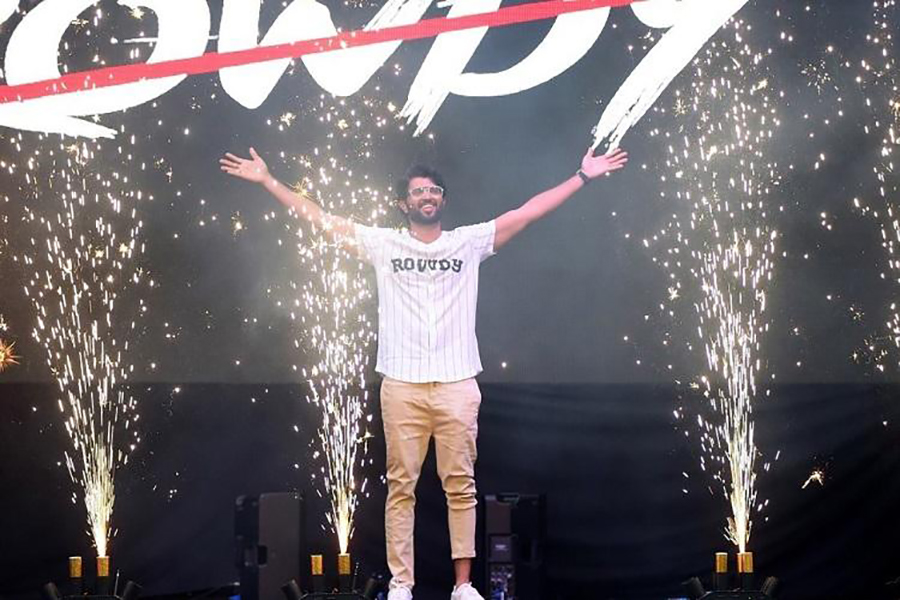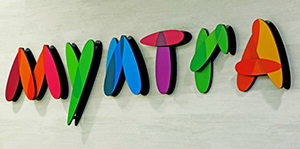 Many film stars, in the past, have ventured into retail business by selling own line of apparel brands. Some even consider selling them through e-commerce sites. Joining the elite club is South Indian film actor Vijay Deverakonda who tied up with Myntra to launch his apparel brand, Rowdy Wear. Through this association, the brand wants to increase its reach, especially in tier 2 and 3 cities.
The brand, which targets youth and kids, offers a wide range of shirts, tees, sweatshirts, kurtas, jackets, hoodies, joggers, sneakers, caps and belts.
The actor said that the brand is an extension of his personality and brings with it the attitude of self-expression, in street style. "This attitude is now entrenched in a majority of the country's youth," he added.
Amar Nagaram, Head, Myntra, said, "Films have come a long way in guiding our sense of fashion and continues to influence style. Celebrities play an important role as fashion idols, both on and off-screen and their massive fan-following often helps shape the market."
Myntra sells other celebrity-led brands including The Humble Co by Mahesh Babu, Wrogn by cricketer Virat Kohli, HRX by Hrithik Roshan and House of Pataudi by Saif Ali Khan.