Amazon opens Telangana's largest delivery centre in Hyderabad
By Retail4Growth Team | June 25, 2019
The 20,000 sqft delivery centre will power up the e-commerce giant's last mile delivery capabilities.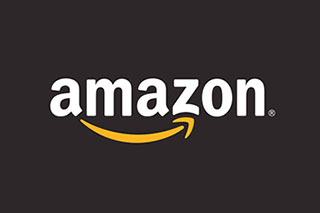 Amazon India has recently launched its largest delivery centre in Telangana to speed up its last mile deliveries for customers in the neighbouring Ranga Reddy district of Hyderabad.
"With the latest expansion that adds 20,000 square feet, Amazon now has close to 90 of its own delivery stations and delivery service partner stations and more than 2,500 'I Have Space' delivery partners in the state," Prakash Rochlani, director, last mile transportation, Amazon India was quoted as saying in a report.
He also noted that Amazon has three fulfilment centres in Hyderabad with more than 3.2 million of storage space and two sort centres with one lakh square feet of processing capacity.
"Amazon has a direct delivery presence in more than 500 pin codes of the State, with a significant number of customers now being able to enjoy one-day and two-delivery promises," he further added.
Similar News
According to an annual ranking from ad group WPP and its data analytics unit Kantar, the value of retail giant Amazon jumped 91%, while Alibaba brand value rose to 48% to $131 billion.