Amazon - Perpule deal likely to drive growth for POS solutions in offline retail
By Retail4Growth Team | April 02, 2021
With Amazon's acquisition of retail tech company Perpule, more number of small and medium retailers are expected to be empowered with Perpule's next-gen Point of Sale (POS) billing solution UltraPOS, among its other tech offerings.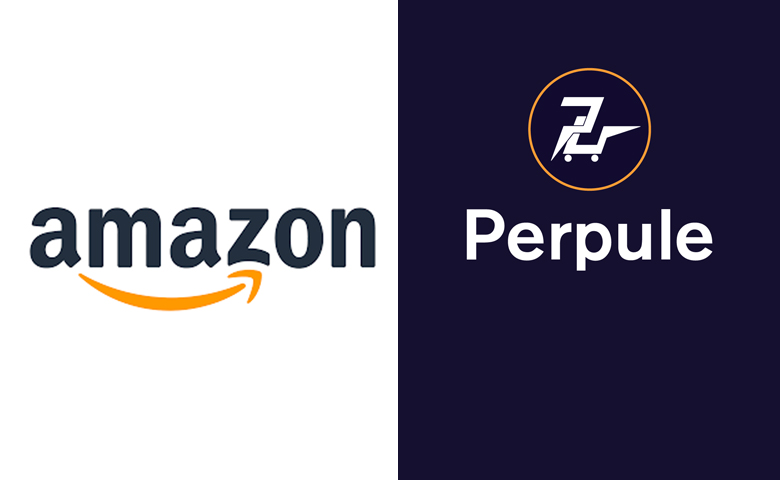 Commerce giant Amazon Technologies has acquired Bangalore based omni-channel retail-tech company Perpule in a deal reportedly worth $14.7 million According to reports, Amazon is also likely to pay additional remuneration to Perpule's employees, which is expected to further significantly raise the value of the deal.
Perpule is known for its next-gen Point of Sale (POS) billing solution called UltraPOS, launched in 2019, which is a platform independent, form factor independent system that enables anytime, anywhere billing. It is a cloud-based SaaS product which eliminates the need for bulky servers and computers in the store.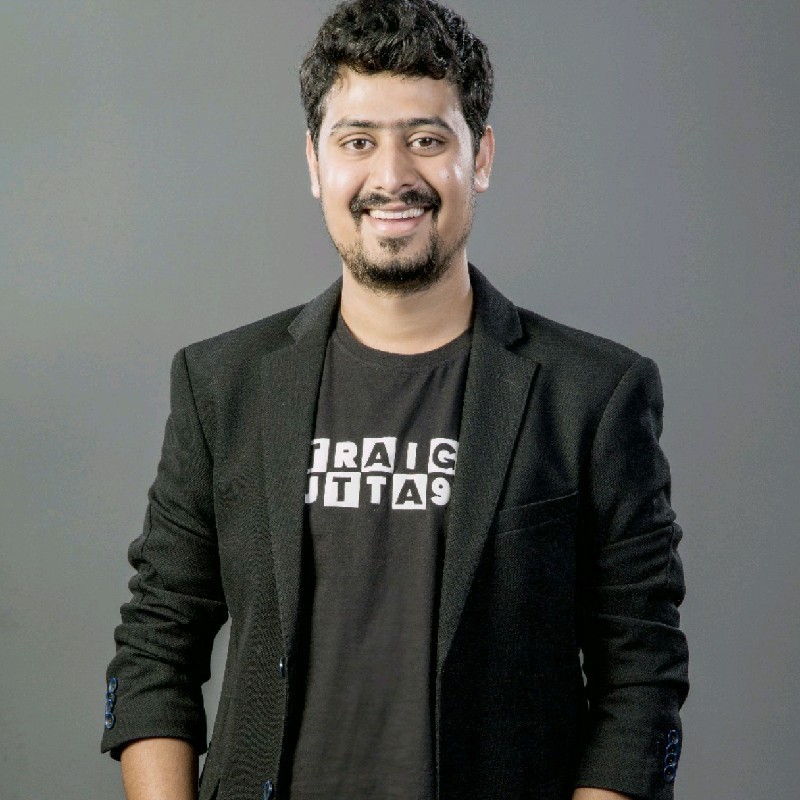 Speaking about the deal, Abhinav Pathak, CEO - Perpule said, "I'm excited that our POS offering and team will be joining Amazon as a part of an acquisition. We are looking forward to working with Amazon to innovate on behalf of millions of customers and sellers. Excited for the times ahead."
With the acquisition Amazon is expected to offer the Perpule's 'UltraPoS' and other new technology products to its kirana partners. According to the reported Amazon statement, "Perpule has built an innovative cloud-based POS offering that enables offline stores in India to better manage their inventory, checkout process and overall customer experience." Various industry reports indicate growth for the POS systems market.
According to a Mordor Intelligence report, the market for POS systems is expected to post a CAGR of 20% during the period 2021 - 2026. According to the report, the POS market has grown significantly over the past few years owing to the ability of POS solutions to offer an increased return on investment and ease of access. In fact, as most industry reports point out, the growing demand for cashless transactions, sales monitoring, inventory tracking and sales analytics for better strategy is majorly driving the demand for POS solutions.
There is also growing adoption of cloud-based POS solutions among small and medium business retailers due to the obvious benefits if offers such as ease of access and convenience. The Amazon-Perpule deal could boost the adoption of smart POS solutions among more number of small and medium offline retailers in India, paving the way for more efficient retail operations.