ARROW plans expansion, signs on Hrithik Roshan for its new campaign
By Retail4Growth Team | September 09, 2020
The international fashion giant plans to introduce 20 new outlets this year.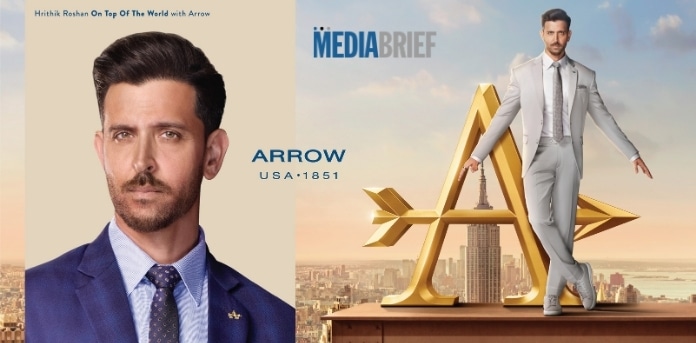 American fashion brand; ARROW has roped Hrithik Roshan as its new brand ambassador. The company announced the beginning of the campaign 'On Top of the World' with Hrithik from mid-September. It also plans to open 20 new stores throughout the country during the festive season. The brand has previously launched 25 'New York' styled stores, this year.
"With our emphasis on glamorizing ARROW brand further with this powerful campaign, we are seeing a large growth opportunity in big metro cities. Hrithik has a vital social media reach of nearly 8 Crore cool people that will spur demand and excite our consumers to visit our remodeled stores, which reflect the glamorous New York spirit with a distinct art deco look," stated Shailesh Chaturvedi, Managing Director and CEO, PVH brands at Arvind (Tommy Hilfiger, Calvin Klein & ARROW),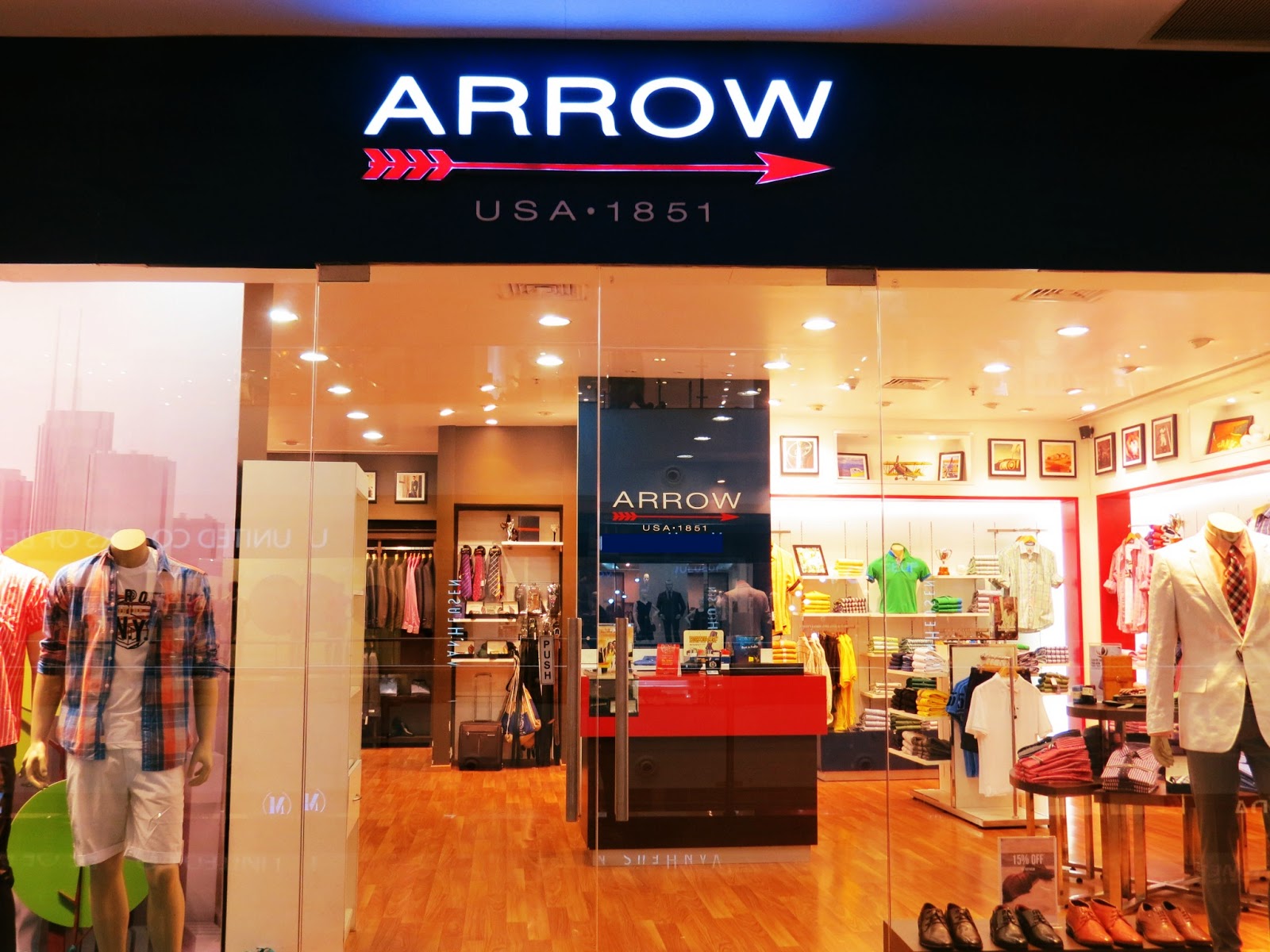 The recent merger and further expansion will be a great opportunity for the company that has already recovered 60% of its sales and is expecting to bounce back completely by 2021.
Hrithik Roshan, ARROW brand ambassador, reacted to this collaboration and exclaimed, "I consider style to be an extension of one's personality. Suiting up with ARROW, adds a touch of the brand ethos to my appearance. Its seasoned adaptability to fashion trends since 1851 and decades of consumer trust, have me proud to endorse ARROW."
ARROW has been securing consumer trust for more than 160 years through its world-class quality and convenient approach. The upcoming ventures will assist in escalating the brand's prominence.