B&B Closet launches experiential lounge in Delhi
By Retail4Growth Team | May 20, 2019
Located at Shahpur Jat, the experiential lounge also features a cafe named Shahpur Jat Cafe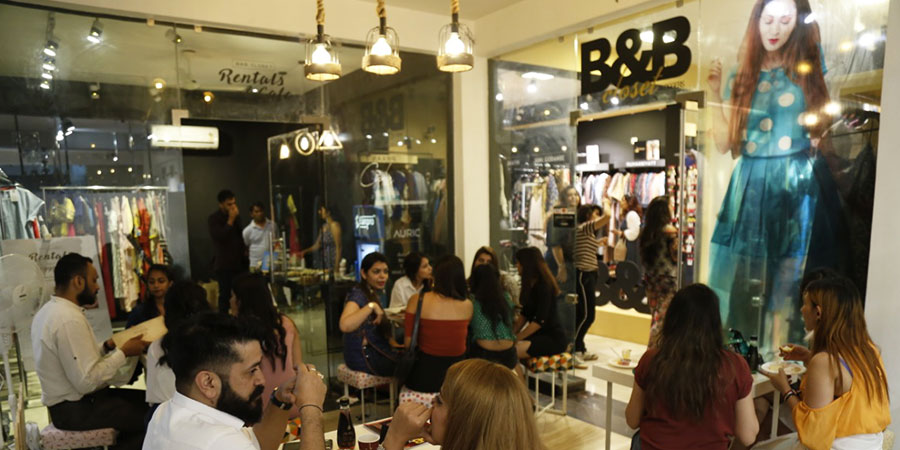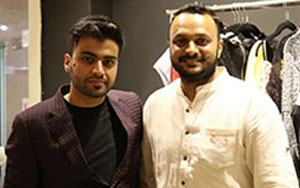 B&B (Brands & Bloggers) Closet launched its experiential lounge in the name of B&B Rentals and Café under one roof. The store based on a unique concept is situated on Fashion Street in Shahpur Jat, Delhi.
B&B closet is a niche and curated store where one can buy, rent, unwind over comfort binging and use the space as launch Pads.
The Closet already houses 13 brands' fresh collections and pre-loved clothing from super bloggers across India. It has further extended its vertical in Rentals and experiential café as a concept. The space will also feature Café named Shahpur Jat Cafe.
Varun Jain, Co-Founder, B&B said, "With the ongoing fashion trends, people are becoming more fashion conscious as there is a need for having variety in your wardrobe. Hence, the concept of rental will emerge as a saviour to the fashion enthusiasts. Whether you're a minimalist or a maximalist, the bride or the bridesmaid, we ensure to you can find an option to suit your style." He further adds that the café comes as an added feature which will even ease out the wires to come and experience shopping with comfort binging.
Swati Jain, Marketing Head, B&B adds, "Besides the existing features, launch pads will offer options for online brands to have the dream of their perfect launch events with the right blitz."
The offline concept store also plans to go to the online space where people can buy, book their rentals and book their slots of launch pad events, claims the company.
Similar News
Spread across 2200 sqft, the upscale fashion store is located in the heart of the city at Linking Road.
The module is a plug-and-play fixture which requires space for one wall unit and two floor display units.