Being Human grows in Delhi
By Dipanjan Mukherjee | Vjmedia Works | September 19, 2014
With the soaring success of the Being Human store at DLF Promenade, Delhi, the brand has opened a new store at Spark Mall, Kamlanagar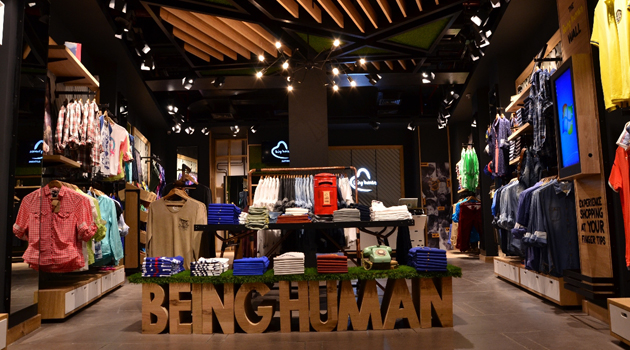 Being Human has been on an expansion spree since its inception in 2012. It currently stands at 27 exclusive stores in Asia and more than 300 selling points across the world. With the soaring success of the Being Human store at DLF Promenade, Delhi, the brand has opened a new store at Spark Mall, Kamlanagar to cater to a wider sector of Delhi fashionistas.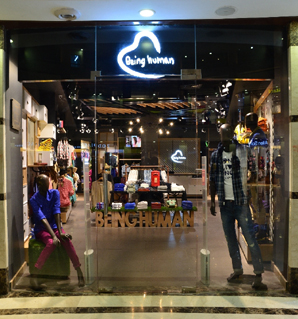 On the occasion of the launch, Manish Mandhana, MD, Mandhana Industries Ltd, said, "We are very glad to open our 2nd store in the capital at Spark Mall, Kamlanagar. We have received a tremendous response from our two stores in Gurgaon and the recent one at DLF Promenade and we are we very certain that Delhi will be a very promising market for Being Human clothing in India."
At the launch, Salman Khan, Founder, Being Human - The Salman Khan Foundation, said, "I'm happy Being Human clothing is growing its reach and enabling more and more people to shop for fashion with a cause. All royalty from Being Human clothing support education and healthcare initiatives for the underprivileged and we are grateful for the support of the people."
Also, the decor of the store, which is a blend of blend of modern and artistic efforts, lays the backdrop for the wide collection of clothing that Being Human houses.