Boomerang brings Italian ice-cream shop experience in Tamil Nadu
By Swaminathan Balasubramanian | March 13, 2020
Coimbatore based ice-cream retailer currently has 15 stores in Coimbatore, Erode, Tiruppur, Karur, Pollachi and Madurai
Coimbatore based brand Boomerang which initially started as a manufacturer of ice-cream for the key hospitality sectors has now evolved as one of the key stores in Tamil Nadu. The ice-cream retailer currently has 15 stores in Coimbatore, Erode, Tiruppur, Karur, Pollachi and Madurai.
Speaking to Retail4Growth, Tharun Vanjimuthu, Technical Director of the company pointed out that innovation is the key aspect to engage a customer inside a store. "We try to do a lot innovation around our ice-cream flavors and try bringing different variants including sugar-free, vegan, milk-less, fried and more," Tarun said.
"Currently we have 15 stores in Coimbatore, Erode, Tiruppur, Karur, Pollachi, and Madurai. Expanding into tier-1 city is part of our long-term plan. We are also looking at tier-2 cities but we found that customer experience is not much focused in those places," Tarun added.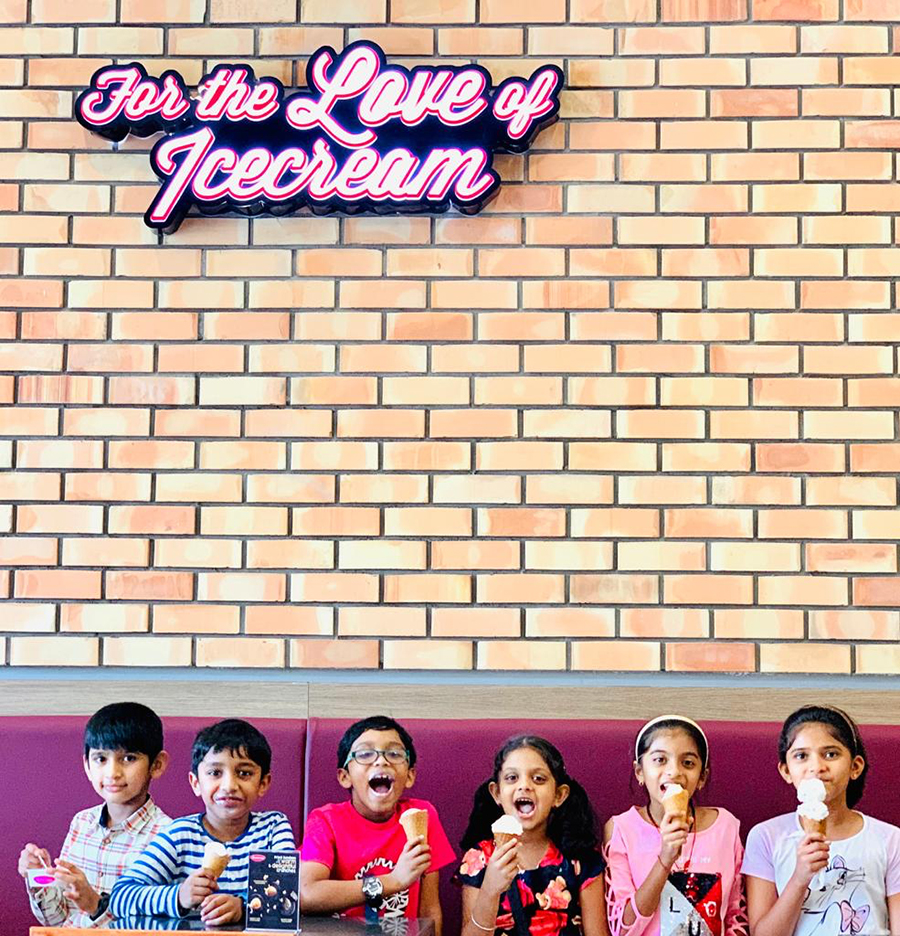 The store size of Boomerang varies from 600 sq feet to 1200 sq feet. The store designed is inspired by Italian ice-cream stores. The design of the stores is minimal with scoping and pastry cabinet. Some of the other unique aspects include selfie-zones and ensuring the extreme cleanliness of the stores.
Store- level activities:
Boomerang bets big on integrating online and offline integration when it comes to campaigns. "We always look forward to a call-of- action where the walk-in happens in the store. We do a lot of sampling in our store. Whenever we come up with a new product and is about to get launched. "One of its kind is the unique hand-crafted Italian ice-cream which is retailed in all key retails today," he said.
On the expansion front, the ice-cream brand is planning to increase its retail footprints through the franchise model. "We are targeting women entrepreneurs who can take ownership of our business and can run the franchise stores. We will, however, take care of setting up the store, training employees, standard design elements, equipment, and initial kick-off."