'Burger Singh' introduces CCTV access feature as the last leg to 'Your Safety First' campaign
By Retail4Growth Team | August 14, 2020
This one of a kind initiative allows consumers to access the CCTV footage of the Burger Singh kitchen while their meals are prepared.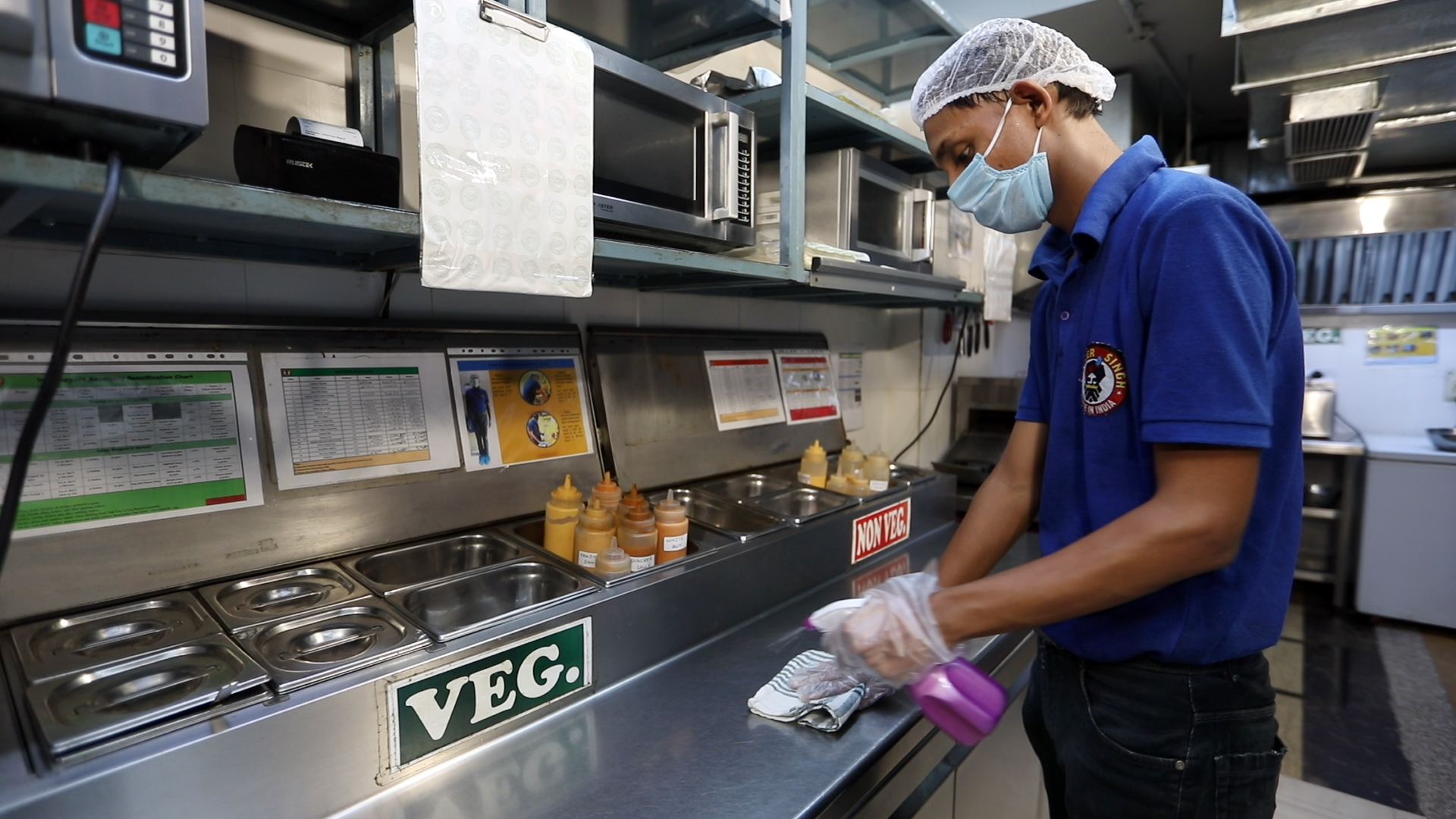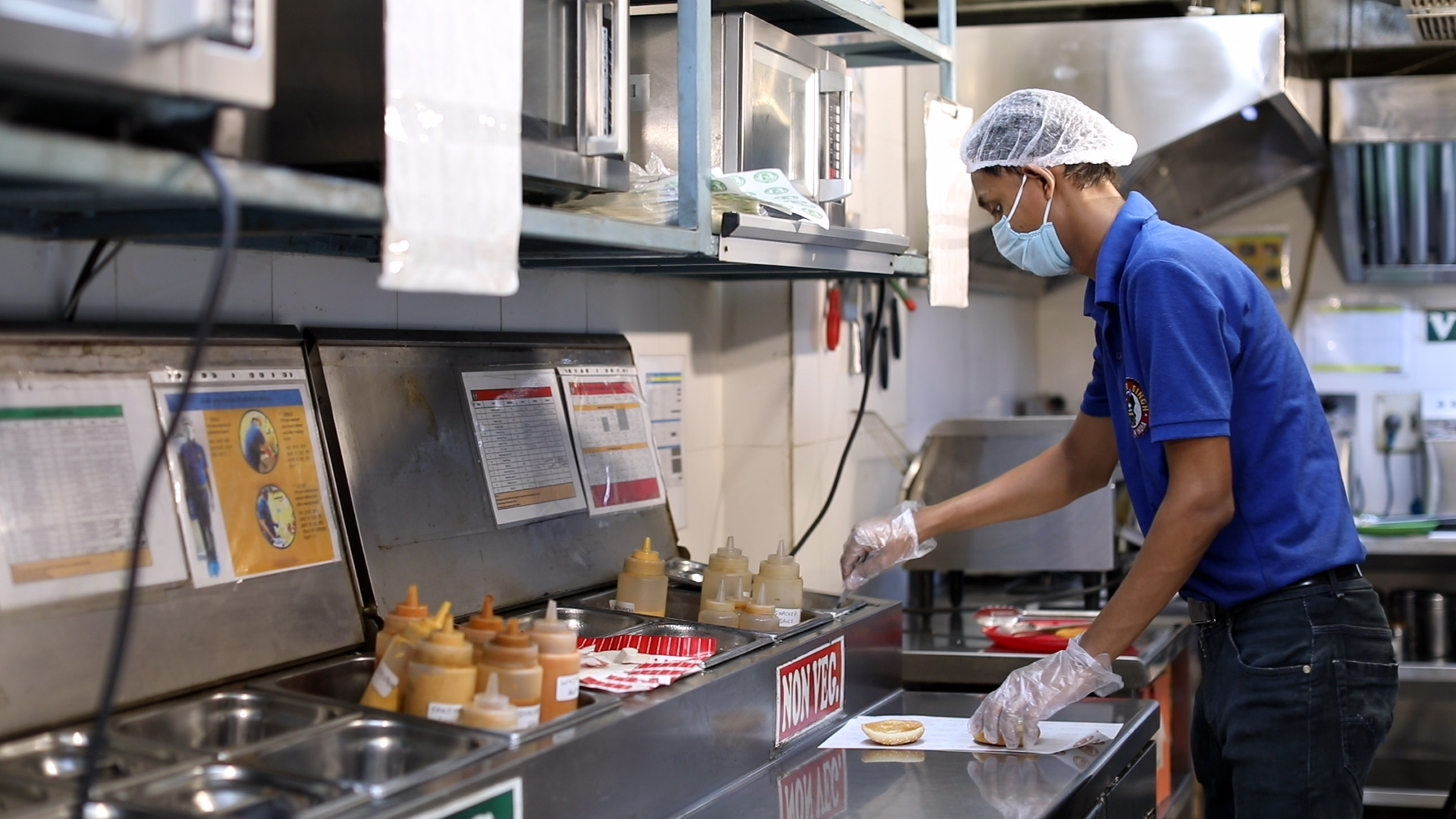 Burger Singh intends to create a lucid tunnel with its customers, permitting them to inspect the CCTV footage of the preparation of meals ordered by them. The consumers can easily access the footage by visiting burgersinghonline.com/yoursafetyfirst and entering the order ID received.
There have been immense alterations observed in the preference patterns of consumers post lockdown while safety and security remains the topmost priority. Following the trend, Burger Singh has also launched the 'Your Safety First' campaign assuring utmost safety right from raw material at the warehouse to the delivery of food at the customer's doorstep.
ALSO READ: Burger chain 'Burger Singh' opens entrepreneurship opportunities for Indians
Eateries resuming its business in the post COVID world are taking numerous precautions to ensure safety and gain customers' conviction. The burger chain has also employed measures like staff temperature checks, repeated sanitisation, cross-ventilated ambience, etc. The employees strictly adhere to the norms of social distancing and are screened every 10 days.
There are frequent COVID antibody tests conducted to check employees while their movement is monitored by the company through an internal app to mitigate the menace of the virus.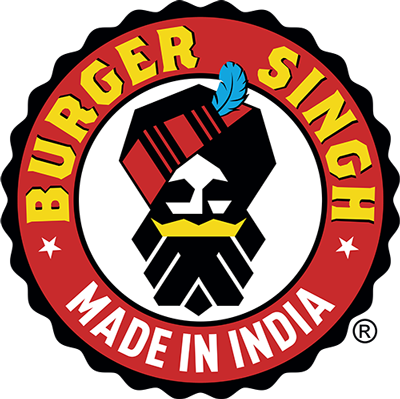 Kabir Jeet Singh, CEO & Co-founder at Burger Singh, exclaimed "Burger Singh remains committed to the safety and security of its customers. We believe in utmost transparency and as a final edition to our initiative, 'Your Safety First', we are giving customers direct access to our CCTV cameras to assess the quality and safety measures by their own eyes."
India's largest home-grown brand of burgers, Burger Singh with its heavenly taste and exceptional customer-service is enlarging its operations all over the country through its cloud kitchens and franchise models. Presently, the chain owns 35+ outlets pan India with another 20 franchises under construction. The brand has also started spreading its essence in the international level and has established three outlets in London through franchises.