Businesses should reset priorities, enhance business models and adopt the omnichannel method: Deloitte Survey
By Retail4Growth Team | Retail4Growth Team | January 04, 2021
The global economy is respond to recovery phase; the Indian market is expected to get back to normalcy with retaining customer sentiments by improved business models.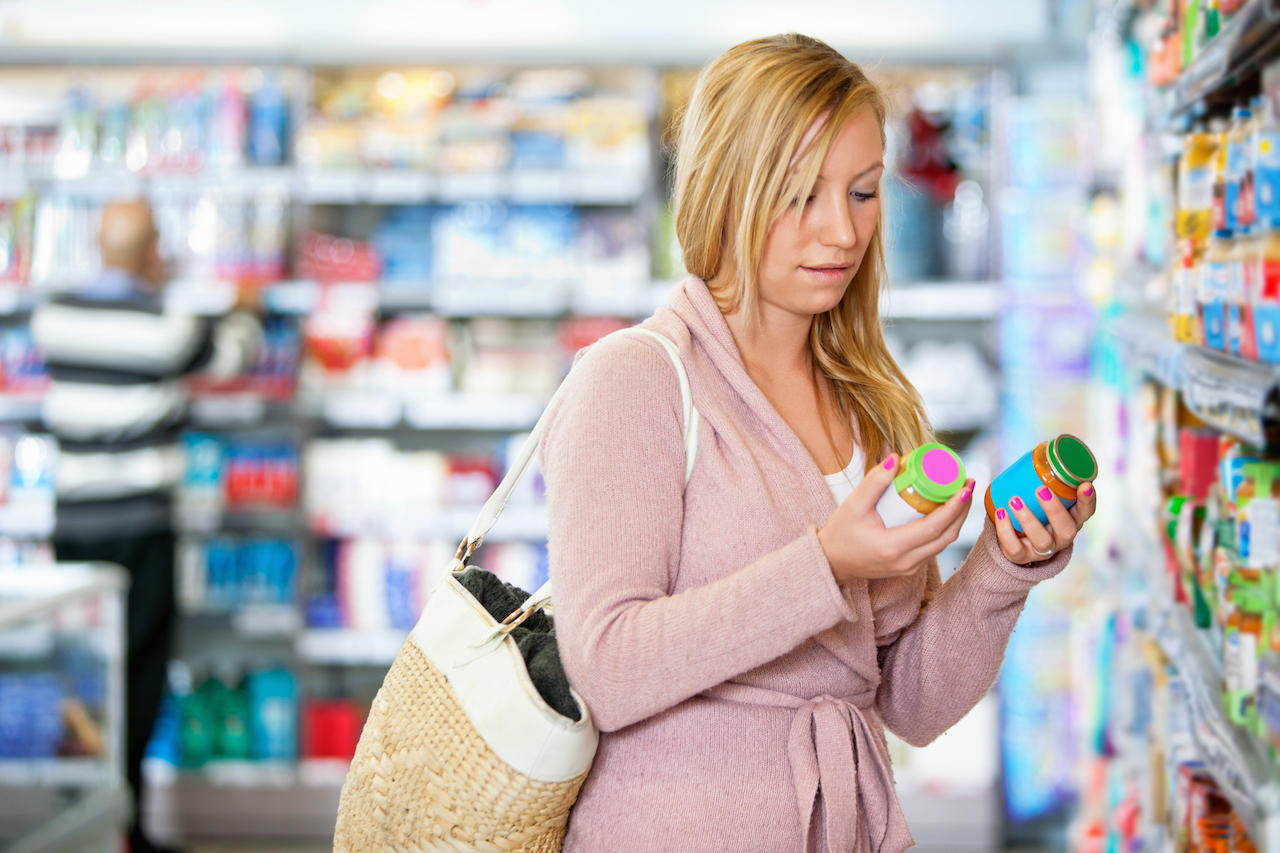 Based on a Deloitte survey titled "Demystifying the Indian Consumer Behaviour: Gleam of Festivities Overpowering the Pandemic-Induced Gloom, the consumers landscape has escalated and the economic industry has picked up since lockdown. Even though life is coming back to normal as workplaces and shopping destinations are opening up, consumers are now more cautious about safety and tend to save more for unseen crisis.
The report also portrays that the overall anxiety levels are decreasing noticeably for the first time after the pandemic panic. After spending more than half of the previous year at home, people are stepping out to shop in the physical retail. The festive season and unlock process has augmented people's mood, spirit and sentiments so that they can return back to normalcy in a much safe manner.
As per previous experiences, even though the retail industry will keep facing confrontations in the path of moving ahead. The conventional approach will no longer attract consumers in the new-normal. Businesses should reset priorities and enhance their business models and adopt the omnichannel method to sustain in the longer run.