Central welcomes brands to plan campaigns through single website
Vjmedia Works | February 20, 2017
www.centralbrandspaces.com extends support to retail brands and others to use Central's space in a dynamic way.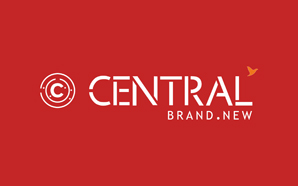 Launching a new website www.centralbrandspaces.in, Future Group's multi-brand entity Central will now be helping all the retailing brands to build and propose their individual campaigns through one website. Central also welcomes brands from all categories to host their campaigns in their retail spaces to connect with their captive audience.

Deepansh Bhargava, AVP, Marketing Operations, Central Pan India, told, "Providing a dynamic solution to the brands who are retailing with us and also the one who want to use our space for their promotional needs, we welcome to communicate with us through only a few clicks. One can create and build campaign as well as buy our spaces through this website. This will make the process of communication much more dynamic making 34 stores in 25 cities and millions of sq ft of areas just a click away." Central spaces has recently been used by major auto brands like Mercedes and Toyota.