Cocoberry launches 2nd store in Kolkata
By Retail4Growth Bureau | January 13, 2023
The frozen yogurt brand is rapidly expanding in Kolkata, and is aiming to further expand across India.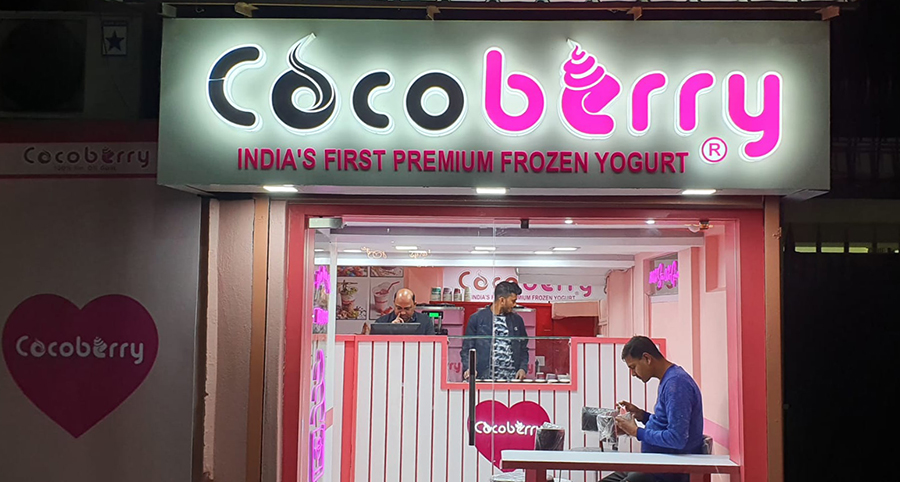 Frozen yogurt brand Cocoberry has opened a new store in Kolkata at Purna Das Road.
Laksh Yadav, CEO of Cocoberry, said of the launch. "This is only the beginning. Cocoberry is rapidly expanding in Kolkata, and the brand is aiming to expand further across India. I am really pleased with Cocoberry's accomplishments and milestones, which would not have been possible without a team like ours. "I wish everyone the best of luck, and we're in Kolkata with a bang."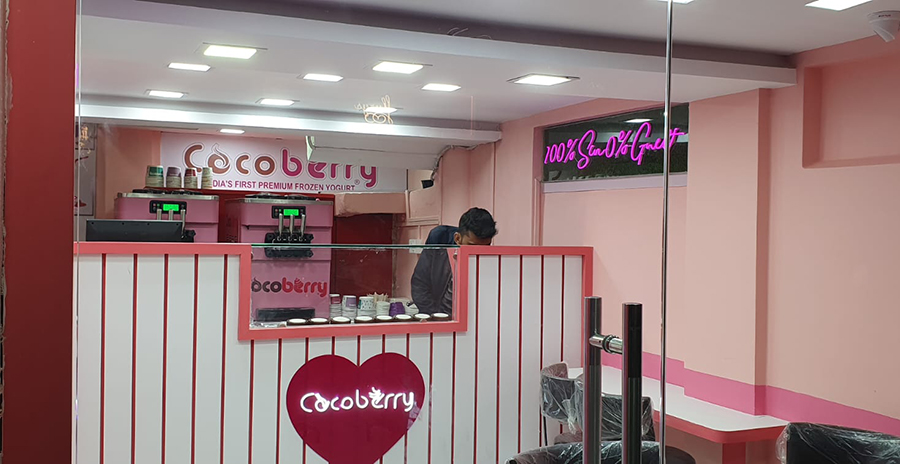 Cocoberry is targeting a healthy community, like families, college-goers, and young adults. Cocoberry strives to make its store a family-friendly environment, with an emphasis on families, college students, young people, and children.
The brand is set to launch a franchise in new markets spanning across the country, covering locations such as Delhi, Kolkata, Mumbai, and J&K, among others.