Cold Stone Creamery Opens in Mumbai
By Retail4Growth Team | March 27, 2019
This is the 19th store of Cold Stone Creamery in India with 15 more outlets set to be launched across the country by end of 2019.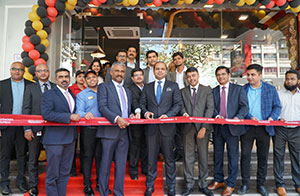 Tablez, the organised retail arm of LuLu Group International, is ringing in the summer season with the opening of the first outlet of Cold Stone Creamery in Mumbai at Harshvardhan Chambers, in Oshiwara. This is the 19th store of Cold Stone Creamery in India. The company also has plans of expanding by adding 15 more outlets across the country by end of 2019.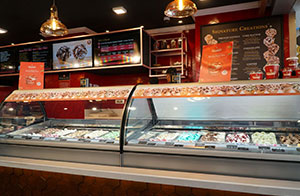 Speaking on the launch, Adeeb Ahamed, Managing Director, Tablez said, "We are excited to open our first Cold Stone Creamery outlet in Mumbai. Since the first outlet opening in India in 2016, Cold Stone Creamery has grown into a local favourite and is today one of the most sought-after ice-cream brands in India. We remain committed to our strategy of bringing flavourful ice cream with unique experience and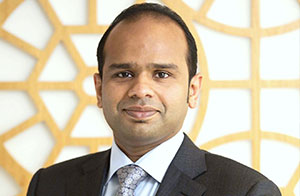 service innovation."
"The ice cream industry in India has gone from strength to strength and is forecasted to achieve an annual growth rate in the double digits over the next three years. We are growing along with the industry at a comparable rate," added Adeeb Ahamed.
The store crew guide the customers to get an 'Ultimate ice-cream experience'. Crew members are accordingly trained in not just serving ice cream, but also breaking into songs, dance and sometimes juggling the ice-cream to entertain their guests.
Cold Stone Creamery has "Signature Creations" and "Create Your Own" concepts, with over 20 toppings, where the ice-cream is customised for each guest by combining a variety of mix-ins on a frozen granite stone.
Similar News
The premium Indian menswear label has announced its newest & third store at Sarath City Capital Mall in Hyderabad.