Decathlon opens its biggest store in Noida
By Retail4Growth Team | July 31, 2019
The technology-powered store offers hassle-free experience with self-checkout counters, scan and pay app for billing.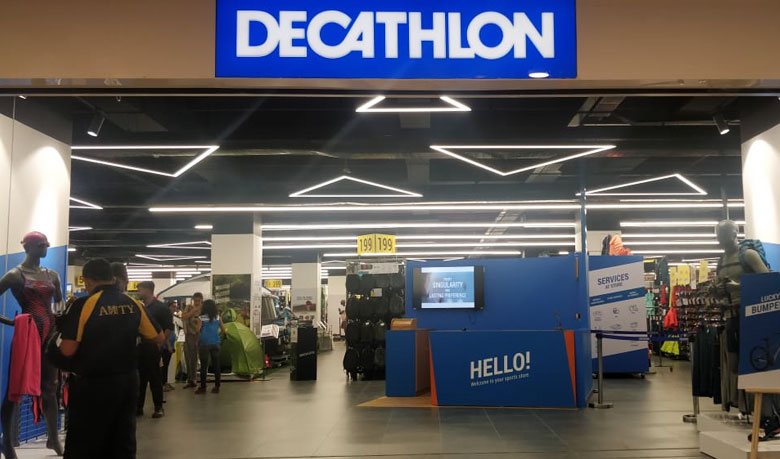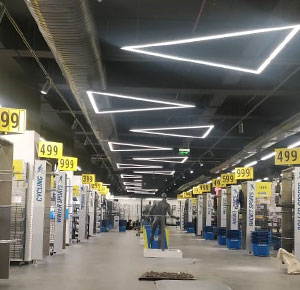 French sports frontrunner Decathlon, which has found a growing audience in India in recent years has further expanded its presence in the National Capital Region with its biggest store opened at the DLF Mall of India.
The new retail cum experience outlet that stretches across a sprawling 3000 square ft engaged more than a thousand Noida residents in activities such as Zumba, Flash Mob, Hula Hoop, Football Freestyle, Rep wars, Basketball shootouts and more during the grand launch event held on 27th and 28th July'19.
Decathlon has already been operating around 12 outlets in the national capital, its nearby regions, and 70 outlets across India. With the new store, the sports brand aims to boost up the buying experience, through its dedicated activity and community zones for fitness and sports enthusiasts. The store not only offer a superior experience of interiors and activities but also banks on digital services such as self-checkout counter scan and pay app for billing to improve the buying experience.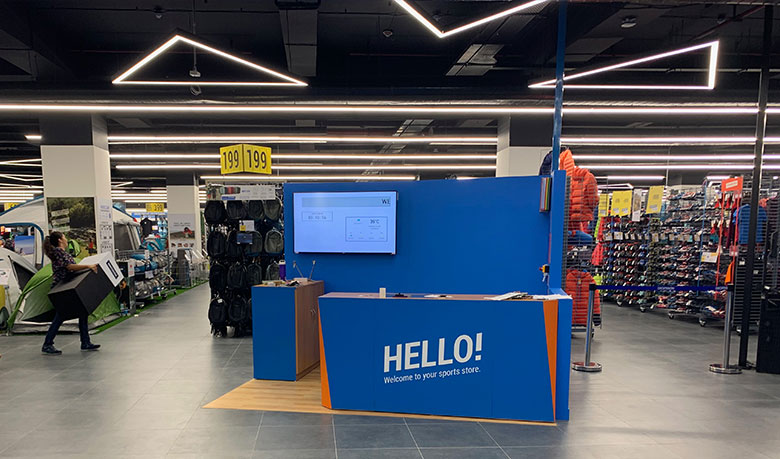 Sylvain Deschamps, City Sports Leader, Decathlon Noida, Mall of India said, "The reason why people have loved the Decathlon experience is the high level of engagement and the involvement we provide to consumers before they actually buy our products. We have dedicated activity zones that engage the community around the stores to participate in daily games and fitness routines such as playing basketball, badminton, etc. It has been seen that offering such community zones helps people become more active and fitness conscious. Our aim to build a new experience for all people involved in fitness gets enhanced, with the support and environment of DLF Mall of India, one of the premier shopping destinations in Delhi NCR. We are excited about this new store and hope that the goodwill keeps thriving, for years to come."
The store has dedicated sections for women, men, children and teenagers, and is primed to fulfill the multifarious needs of a raging fitness enthusiast. A dedicated space for fitness aficionados add another dimension to this outlet, while the community space provides customers an opportunity to practice their favorite fitness activities- be it augmented reality golf, simulator zone or skating rink!
For more updates, subscribe to retail4growth newsletter - Click here
Similar News
According to media reports, the French sporting goods retailer has overtaken market leaders in terms of sales revenues for the financial year 2018.
Decathlon opens its 15th standalone store in the country at New Delhi's Pacific Mall, which is also the brand's largest store in India.