Digital display meets art meets sustainable technology at PPDS contest
By Retail4Growth Bureau | September 04, 2023
PPDS, the exclusive global provider of Philips professional displays and dedicated AV software solutions, recently announced the launch of its MUSE Digital Art Award, a new world-first, environment-inspired nternational competition connecting artistic visionaries with industry-leading sustainable technology, and in the process created an interesting way of positioning and promoting its Philips Tableaux display
Digital displays are fast becoming an integral part of consumer touchpoints and the branded environments. What is interesting are the ways in which digital interfaces and the surrounding technologies are being integrated across diverse areas while holding business relevance.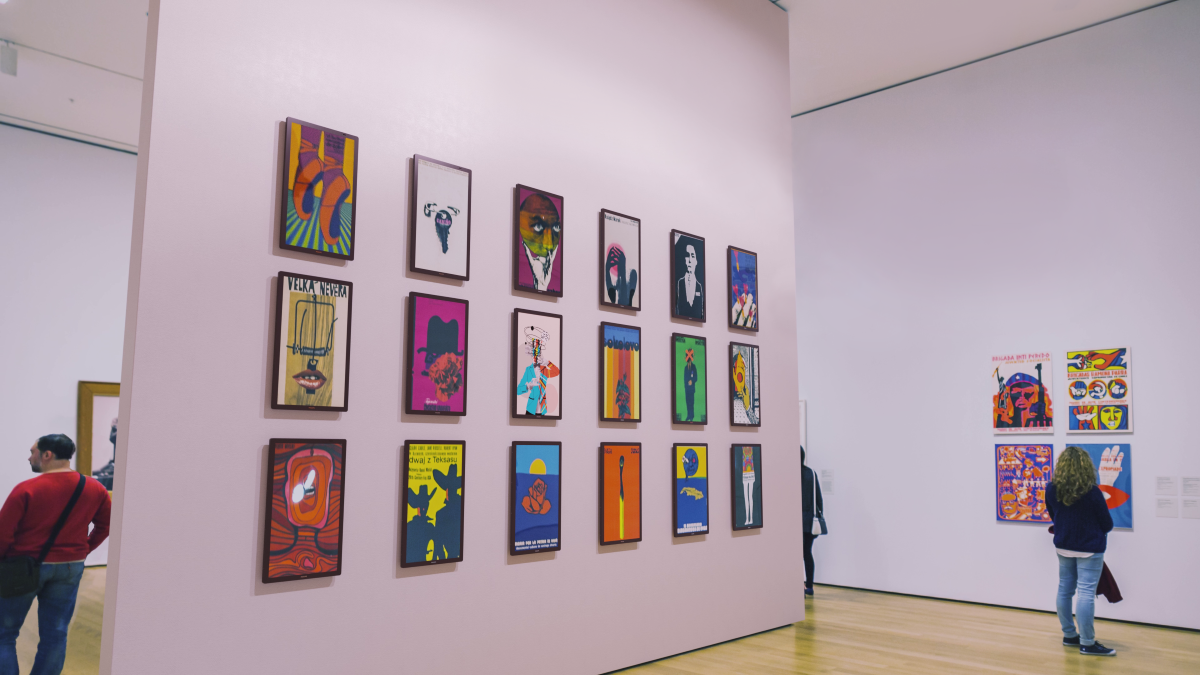 PPDS, the exclusive global provider of Philips professional displays and dedicated AV software solutions, recently initiated an interesting new way of positioning and promoting its Philips Tableaux display, hailed as the world's most energy-efficient digital signage series to date and capable of running entirely unplugged without using a single kilowatt of electricity, accordin to the company statement.
PPDS announced the launch of its MUSE Digital Art Award, a new world-first, environment-inspired international competition connecting artistic visionaries with industry-leading sustainable technology. "Aligned with PPDS' ambitions to empower more energy-efficient and eco-friendly business, leisure and learning environments through sustainable technology, this exciting new cultural initiative invites artists to help imagine and inspire 'The Energy for Tomorrow'," says the company statement.
The company informed that the The MUSE Digital Art Award would reward 20 finalists with a "money-can't-buy opportunity" to present their work at the world's first 'zero emission' art exhibition, hosted by PPDS, inside a prestigious international institution in Milan, Italy in November. PPDS is working closely with several art schools, colleges and universities in Italy to encourage participation, of which three will be guaranteed as finalists with the top student artist scooping their own Philips Tableaux display.
On 7 November the 20 finalists will be confirmed and announced for the exhibition in Milan, with entries prepared and wirelessly delivered onto 20 x individual Philips Tableaux displays installed at the event.
Three winners will be determined via the MUSE panel of judges together with votes from visitors attending the exhibition collected via the MUSE Instagram page. Each of these winners will receive their own Philips Tableaux display, and the first-place professional artist will also win €3,000.
Painting a healthier future
The company has informed that all submissions, conducted under strict guidelines, for the MUSE Digital Art Award must be designed for presentation (in portrait or landscape) on a 25" (16 x 9) Philips Tableaux display and submitted by 20 October 2023. Entries will be individually reviewed by an expert panel of judges, comprising digital art specialists, museum directors, art curators, critics, and renowned international artists, who will be revealed in the coming weeks.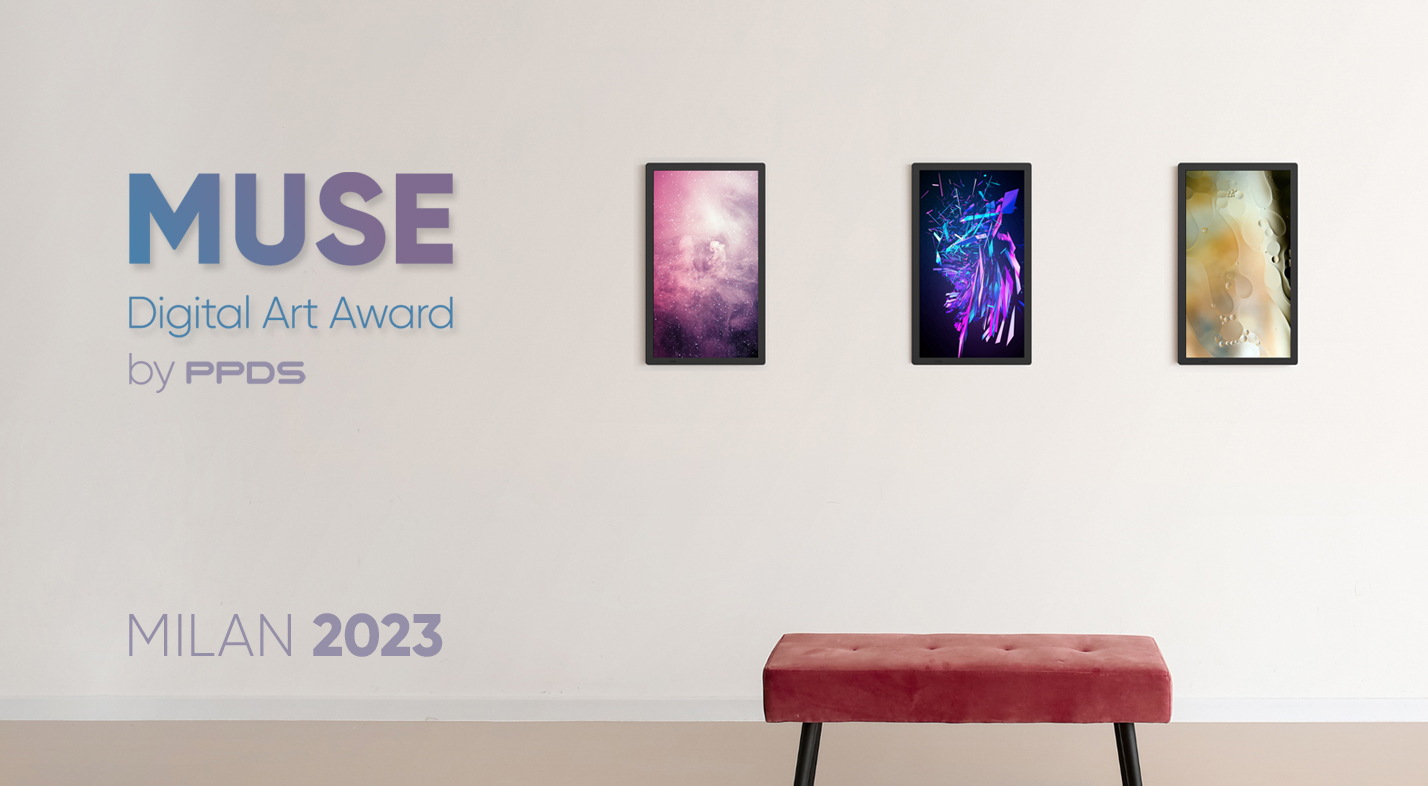 Ron Cottaar, Marketing Director at PPDS, commented: "With MUSE, we're inviting artists from around the world to share their visions to imagine a better future for the world of tomorrow and inspire us in our transformational journey as individuals, communities, and organisations. While participation is open to artists from all around the world, each year, a country will be designated to host the final exhibition. For thefirst edition of MUSE, Italy, was the standout choice as the hosting country to pilot this initiative."
Stefan van Sabben, Global CSR and Sustainability Manager at PPDS, concluded: "At PPDS, we believe actions speak louder than words, and as a business, we have placed sustainability as a top priority. It goes far beyond box ticking, credentials and certifications, instead permeating everything we do, visible through our groundbreaking sustainable hardware and software solutions, as well as behind the scenes in our factories and offices. At the same time, we want our solutions to help inspire change on a local and international scale, and for our industry. MUSE is a wonderful opportunity to amplify this message."