Euroceil celebrates 10th anniversary
By Retail4Growth Bureau | October 14, 2021
The leading stretch ceilings manufacturer marks a decade of success, attributing it to conquering every challenge that came their way.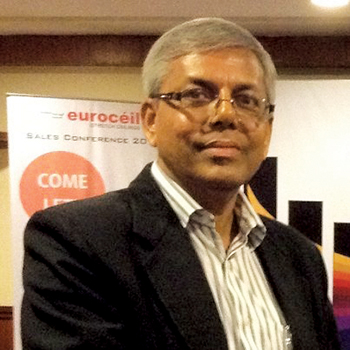 Chennai based Euroceil, which offers a variety of ceiling solutions, marks its 10th anniversary, looking back on a successful journey filled with many milestones.
N. Badri Narayanan, Managing Director, Euroceil, shares in a company statement, "On this day, ten years ago we made a small beginning and today EUROCEIL is reckoned to be a leading brand in the stretch ceiling realm. While we take a stroll down memory lane, we are so proud of our countless accomplishments by conquering every challenges that came our way. "
"After a decade of making some of the world's best stretch ceilings, there's one universal truth we realized: there's always more to look up to!", he added.