European Union organises'Food Retail Week' in Mumbai
By Subhro Prakash Ghosh | Vjmedia Works | September 25, 2014
Retail stores like Godrej Natures Basket (Bandra West), Foodhall Palladium (Lower Parel), Hypercity Mall (Goregaon West) and Haiko Supermarket, (Powai) participated in the event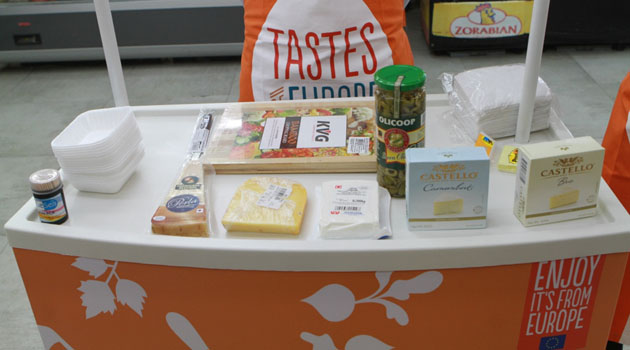 Following the start of its'Tastes of Europe' campaign in the first week of September, the European Union (EU) hosted the'Food Retail Week' in Mumbai during September 15-21. Held as the second leg to the extended'Tastes of Europe' campaign, the EU aimed to increase awareness among consumers about the diversity of European food and the underlying quality assurance systems.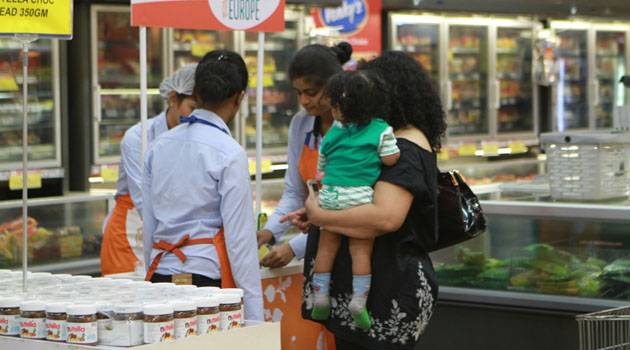 Customers got an opportunity to visit EU kiosks at four selected retail outlets to taste quality European food and new flavours. From sampling some of the most famous European cheeses carrying a protected designation of origin (PDO) label, such as, Parmesan from Italy and Feta from Greece, to a selection of olives from Spain, customers were surely in a for a treat.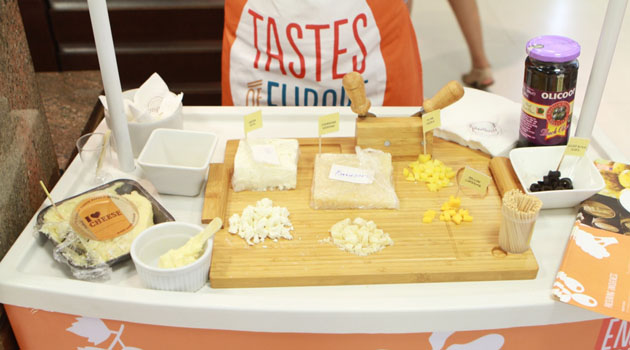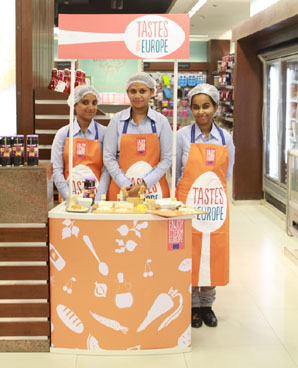 The list of participating retail stores included names like Godrej Natures Basket (Bandra West), Foodhall Palladium (Lower Parel), Hypercity Mall (Goregaon West) and Haiko Supermarket, (Powai). According to Mohit Khattar, Managing Director, Godrej Nature's Basket: "For consumers, when buying agricultural products, what is important is the taste profile of these products along with an assurance of the highest quality standards. European agricultural products provide that assurance of quality, taste and diversity and that is what makes them popular at our stores".
This consumer event helped communicate the quality aspects and specialties of processed foods from European countries, such as, Greece, Denmark, The Netherlands, Italy, Spain and France. As part of the food promotional campaign, the EU has also participated at the 9th edition of the Annapoorna World of Food India Exhibition 2014 in Mumbai.