Forevermark expands in North India with its three new stores
By Retail4Growth Team | Retail4Growth Team | October 20, 2020
With the recent launch in Ambala, Ludhiana and Jammu, the diamond company achieves another milestone in partnership with its trusted retailer, Fortofino.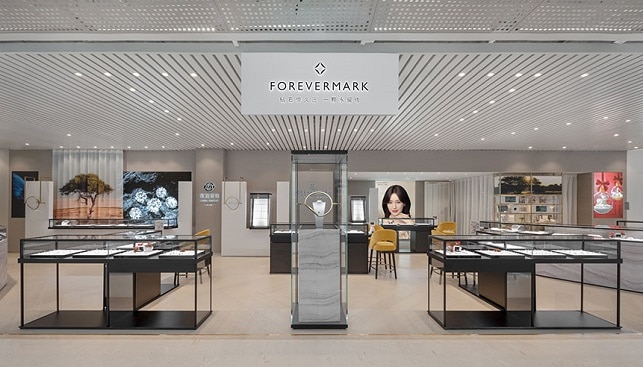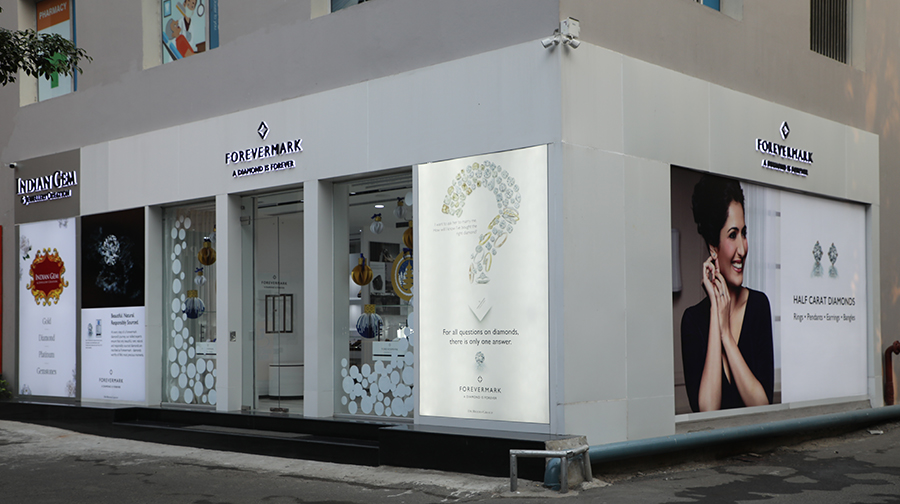 The premium diamond brand from The De Beers Group of Companies, Forevermark opens three stores in North India, in partnership with Fortofino. The new stores houses a wide variety of diamonds, offering world class experience under one roof.
Sachin Jain, Managing Director, De Beers India, exclaimed "After the successful store launches with Fortofino, we have come together to recreate this experience by launching three stores for our customers in the North. This is yet another huge milestone for us to achieve along with our trusted retailer and we look forward to offering the best jewellary experience t consumers in Jammu, Ambala and Ludhiana."
READ MORE: 'Mia' by Tanishq continues expansion; opens another standalone store in Kolkata
Sanjeev Saraf, CMD, Fortofino, stated, "We have been associated with Forevermark for 2 years now with our stores in Jammu and Chandigarh. With the success in both these cities, we are launching three more stores along with Forevermark; on being the exclusive Forevermark Boutique while the other two is offering the brand to our customers in our stores in Jammu and Ambala. It gives us immense pleasure to strengthen our association with Forevermark, the diamond experts from the De Beers Group."
The recent opening took the Forevermark store count to 8 in Ludhiana while Fortofino opened its first store in Ambala and second in Jammu.