Gajpal Rathore joins Ace Turtle as Projects Head
By Retail4Growth Team | April 26, 2021
Gajpal carries with him 14+ years of experience in 'Projects' and Visual Merchandising and in his current role will be responsible for taking Ace Turtle to the next level.
Senior retail industry professional Gajpal Rathore has joined Ace Turtle as Head - Projects. An alumnus of MICA, Gajpal comes with 14+ years of experience in 'Projects' and Visual Merchandising. Prior to joining Ace Turtle, Gajpal worked for brands such as Nautica, Gant, Aeropostale, Izod, Arrow and Raymond. At Ace Turtle, Gajpal is responsible for taking the organization to the next level.
Speaking about Gajpal's appointment, Nitin Chhabra - CEO, Ace Turtle, said, "I am excited to bring Gajpal to the Ace Turtle family. Gajpal brings strong domain knowledge and a deep understanding of retail transformation. We look forward to benefiting from his expertise as we continue to grow the company."
Sharing his thoughts on joining Ace Turtle, Gajpal Singh Rathore said, "I am truly honored to lead projects in Ace Turtle. I have long been a fan of omnichannel and eCommerce and I have watched ace turtle grow. I look forward to joining the ace turtle leadership team and building on the great foundation and growth potential in the business.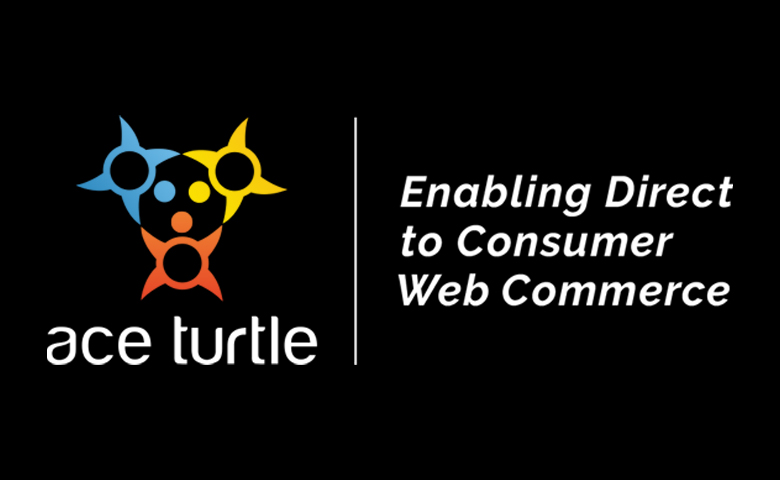 At Ace Turtle, Gajpal will be handling the brands Lee & Wrangler, among others. He began his career with Raymond and moved to Planet Retail & then to Arvind Fashions. He has worked with the brand teams of The Raymond Shop, Accessorize, Nautica, Gant, Aéropostale, Izod and Arrow. Gajpal is an alumnus of prestigious institutions including NICMAR(Pune), MICA (Ahmedabad) and NIFT (Mumbai). Ace Turtle offers a technology-driven platform for direct to consumer web commerce solutions for leading retail brands. With its proprietary platform, Ace Turtle integrates online and offline retail channels automating and optimizing omni-channel fulfilment.