Google sees e-commerce swelling up to $40 billion by 2020
By Christopher Brace | Vjmedia Works | October 31, 2014
Indian retail market would have a size of $1 trillion by 2020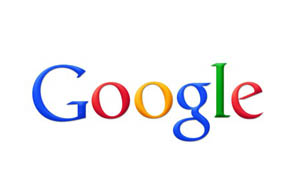 Justifying the euphoria over online retail, Google has estimated Indian e-commerce to touch $30 -40 billion by 2020, from only $3 billion to 4 billion now. Indian retail market would have a size of $1 trillion by 2020, said India director for e-commerce and local classified, Nitin Bawankule, on Thursday.
"So, even if e-commerce is three to four per cent of that, e-commerce itself would be $30-40 billion." Bawankule said there was a five fold increase in query on'shopping' in October and Google was getting half of these from beyond six metro cities.
Indian e-commerce has been in the news constantly for the fund-raising spree by companies in the sector. Snapdeal has raised $627 million from Japan's Softbank Corporation which was preceded by $1 billion fund raising by Flipkart. Amazon committed investment of $2 billion in India.