Gucci releases digital designs for gamers, aims to inspire consumers to buy real Gucci products
By Retail4Growth Team | Retail4Growth Team | September 16, 2020
Luxury brands like Gucci, Louis Vuitton, Hermes and Estee Lauder are designing wearables for gamers' avatars to allow people experience shopping, even before spending in reality.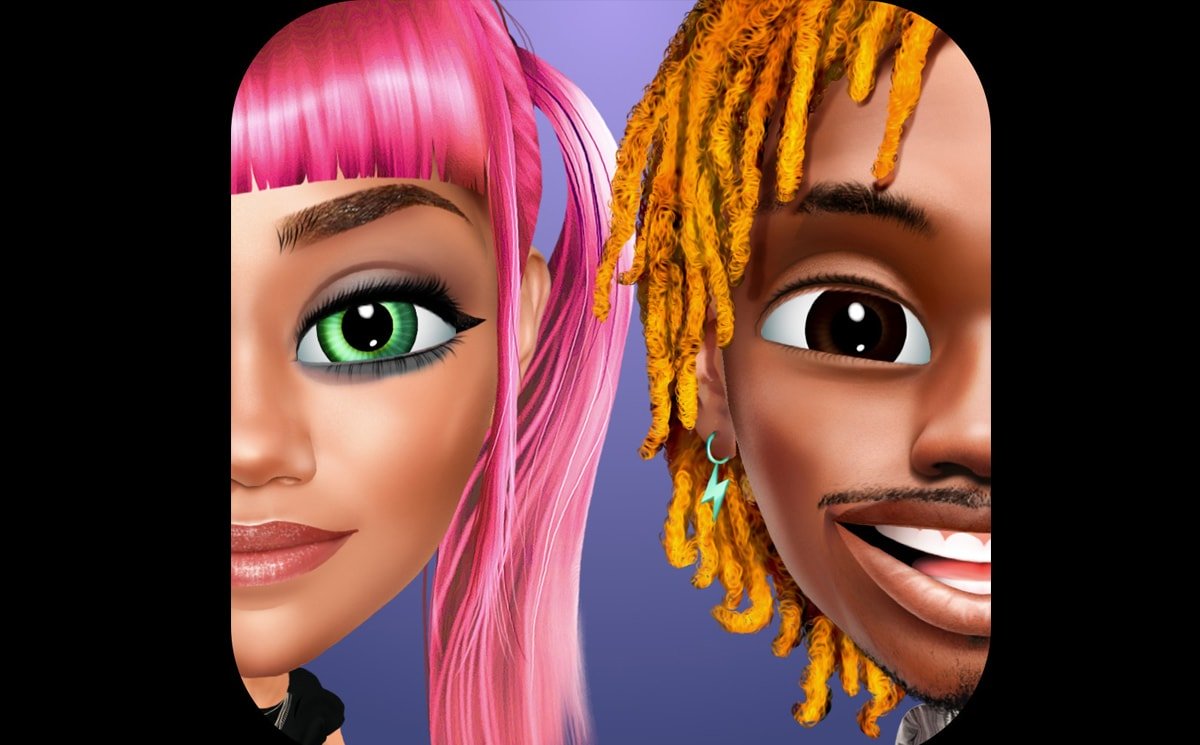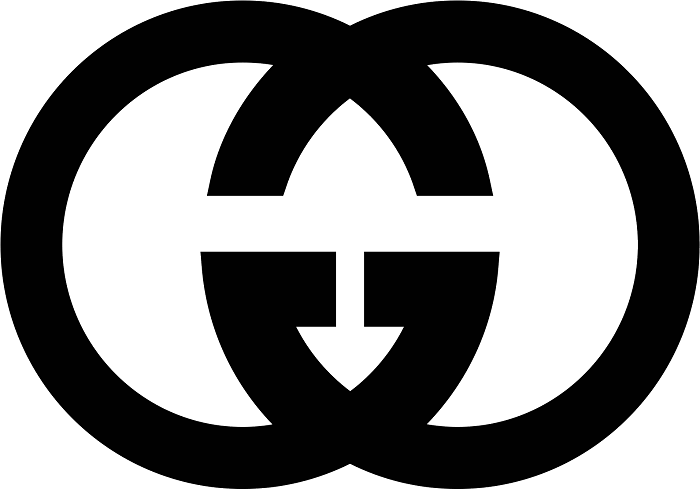 The giant luxury fashion brand, Gucci have started designing apparels and other wearable for digital avatars in its latest fashion-based video game. The idea of letting gamers style themselves with branded clothes can inspire them to buy real Gucci products.
The brand approach is a shrewd step as around 2.5 million people are engaged with the video game world. The average gamer is 33 years old and upper middle class who can easily afford luxury brands, according to the company. The game allows gamers' avatar to try out virtual products and make payments for the same.
Robert Triefus, CMO, Gucci stated, "We're approaching gaming with a sense of experimentation, because this will put us in a good position to be ahead of the trends when they become ingrained."
ALSO READ: Avon selects o9 Solutions to accelerate its digital journey
Apart from Gucci, other luxury brands like Louis Vuitton, Hermes and Estee Lauder have also implemented similar games on the virtual platform as a potent marketing tool. The virtual reality is not a tangible concept but its prominence will assist brands to know upcoming trends and gain potential customers in the near future.