GV Display installs Esko Router machine
By Mohit Manghani | August 13, 2019
Delhi based GV Display Solutions has installed the latest model of Esko Router Machine at its premises, with the objective of becoming a one-stop shop for all display needs of clients.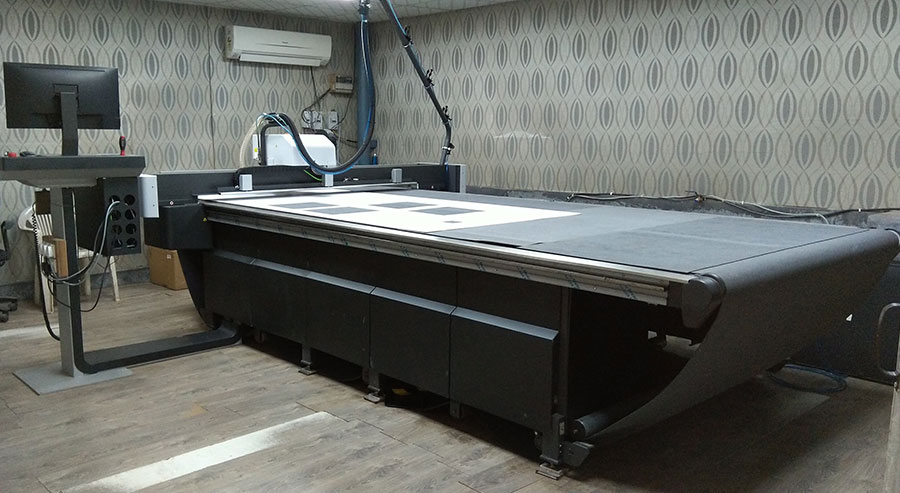 Aiming to expand its portfolio of offerings, New Delhi based GV Display Solutions, has installed a new Esko Router at its premises.
Talking about the new investment, Shreesh Sharma, Executive Director, GV Display Solutions, told Retail4Growth, "We have installed the latest model of Esko Router Machine, worth Rs 1.45 crore, at our set-up. This machine allows us to expand our portfolio as we can now create soft POSM of various types like paper corrugation, sun board, sun pack, collapsible displays, etc. Earlier we used to create displays using metal, wood, vacuum forming, etc. But, now with Esko Router machine, we are set to position ourselves as one of the very few companies that manufacture and supply almost every display available in the market."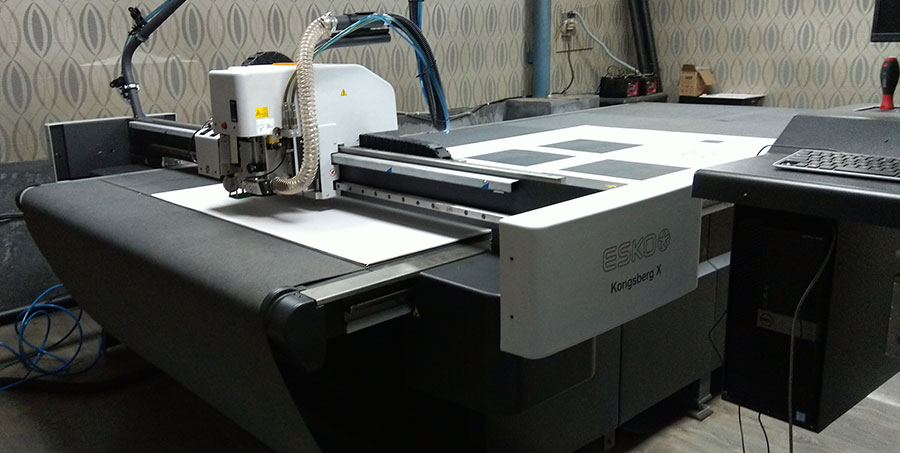 With over 200 employees across 2 business units, GV Displays looks to grow with the advancement in technology. "One major reason for installing the new machine is to keep up with the new technologies and offer more innovative solutions and deliver high quality to our customers. I have always believed that GV Display has the potential to be a solution to all the display needs of our clients and now with the latest technology, we are more committed to our belief," adds Shreesh Sharma.
Widely acclaimed for their stylish patterns and sturdy build, GV Display's range of products includes racks for department stores, supermarkets, chain stores and many such outlets. Besides, the ready-to-use display stands and merchandising items, the firm also specializes in customization of products.
For more updates, subscribe to retail4growth newsletter - Click here
Similar News
With this the Delhi-based retail solution provider aims at giving complete turnkey services for their clients.
The next generation die cutting machine is suitable for cutting solid board up to 2,000 gsm and corrugated board up to 9mm. It is also suitable for making POP display units.