H&M completes golden jubilee as it reveals its 50th outlet in the country
By Retail4Growth Team | Retail4Growth Team | January 11, 2021
With its new store opening in Bhubaneswar, the company completes 50 stores in 5 years and looks forward to open 100 stores in future.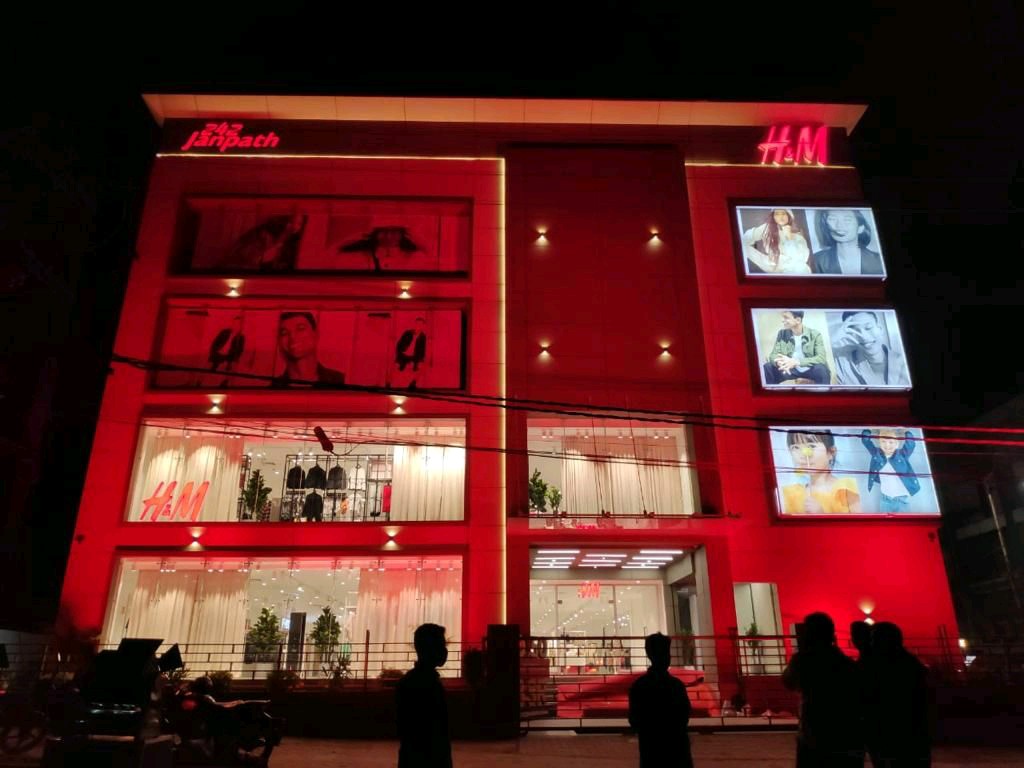 The Stockholm based retailer, Hennes and Murtitz completes golden jubilee as it unveils its 50th store in India. The new store located at Janpath in Bhubaneswar is a huge milestone for the brand to establish itself through wholly-owned retail subsidiary in the country, in less than five years.
Amit Kothari, head of marketing and communications for H&M India, mentioned, "We are excited and thrilled to open our 50th store in the country! The journey so far has been exciting and memorable."
The brand entered India in 2015 with its first store at Select Citywalk Mall in New Delhi. Since then it has opened stores in cities like Mumbai, Delhi, Kolkata, Chennai, Hyderabad, Bangalore, Dehradun, Kochi, Bhopal, Jalandhar, Pune, Amritsar, Indore, Coimbatore, Mohali, Mysore, Ahmedabad, Lucknow and Raipur. With its aggressive store expansion plans, it looks forward to double its target of opening 100 stores in the country in the upcoming years.