Home is where the pie is: Regional retailers' growth story
By Retail4Growth Team | March 15, 2019
At the very interesting panel discussion on 'Regional Retailers: The Home Heroes who made it Big' on Day 2 of In Store Asia Convention 2019, three regional retail brands shared their growth journey.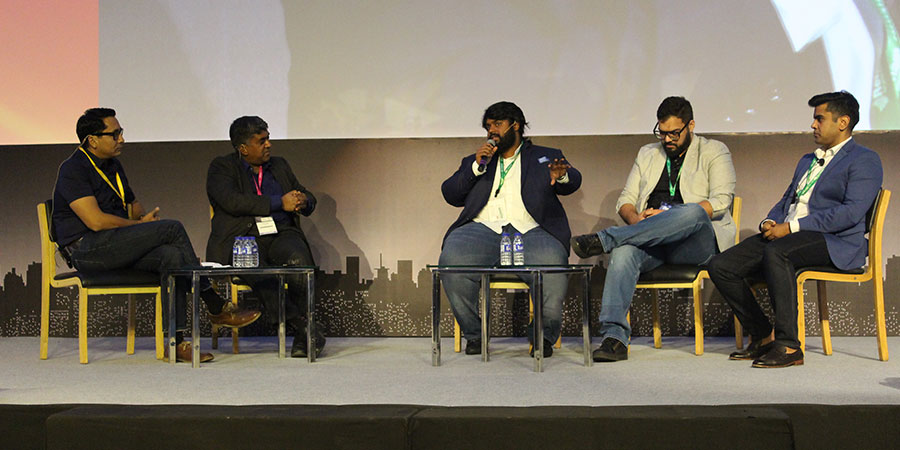 The Panel Discussion on "Regional Retailers : The Home Heroes who made it Big', that was moderated by two senior industry professionals, Vishal Kapoor,Chief Design Officer- Future Group India Ltd and Rajiv Prakash, Founder, Next In - Growth Partners to Entrepreneurs, had three home grown retailers share their inspiring story.
There was Suresh Seerna, Director, South India Shopping Malls, Akshay Kapoor, Director, Kapsons Group and Harish Ramnani, Managing Partner & Director, Karachi Bakery, all sharing their individual brand growth stories and how they managed to beat the challenges posed by e-commerce and big retail brands besides other challenges such as finding and retaining manpower resources.
A common thread running through all their individual stories was their personal connect with the brand that they built, having been inducted into it as a family business. The discussion highlighted the factors that drove the success of these regional brands, namely close connect with their customers, keen understanding of the local market trends, understanding their customer needs and behaviour, and agility in evolving and keeping pace with the market changes.