Jalongi Retail appoints ex-Walmart business heads to lead expansion plan
By Retail4Growth Bureau | January 16, 2023
Jalongi currently has a team of 180 associates and has plans be a 2000 plus team over the years.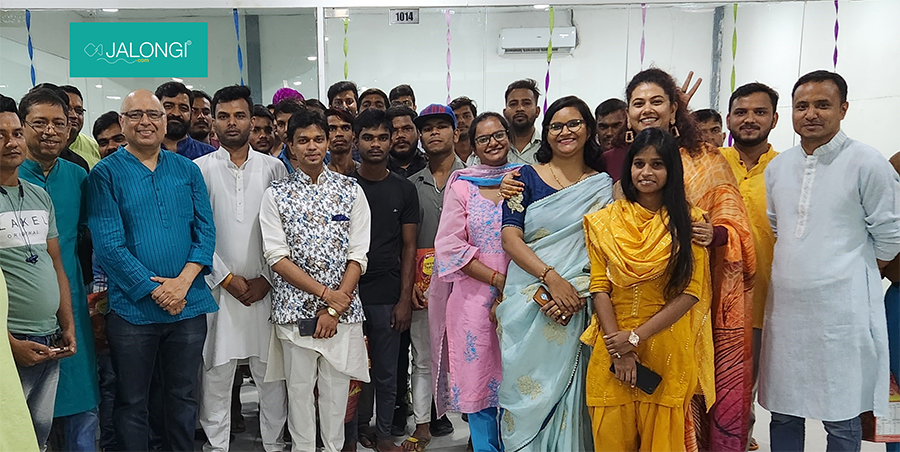 Jalongi, the Fish & Seafood supply chain startup, has appointed industry experts to further strengthen its team across important business units like Supply chain, IT, Merchandising and Marketing.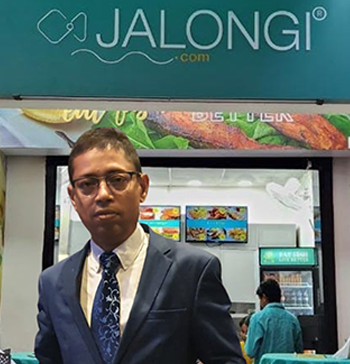 With strong presence across 8 states in India, Jalongi.com has already announced its plans to build a 20+ city network by March 2024 and has been strengthening its human capital to support its growth strategies. The startup has appointed Pankaj Garg as Chief Technology Officer, Roney Rodrigues as Chief Merchandising Officer, and Nandita Anand as General Manager – Marketing & Brand Communications.
Dippankar Halder, Founder, Jalongi said, speaking about the appointments, "Each of them is an expert in their respective domain, and this trust comes with my personal experience of having interacted with them during our successful tenure of building 'EasyDay Retail' for Bharti Walmart."
"With this highly skilled set of leaders, we are all set to reach our goal of INR 1000 crore, profitably," added Halder.
With experience spanning over 2 decades, Pankaj has been a part of multiple leading organizations like Walmart, GE Capital, Siemens, Wipro Enterprises and Bharti Group amongst others.
Roney was part of leading retail organisations like Reliance Cash and Carry, Bharti Walmart, Radhakrishna Foodland and Baramati Agro amongst others, while Nandita comes with experience of over 16 years, having worked with leading brands like BodyShop, Reliance Brands and Walmart amongst others.