Johnson-Tiles launches its 2nd experience centre in Pune
By Retail4Growth Team | December 13, 2019
This unique and large showroom is thematically designed with product application mock-ups and is branded as 'House of Johnson Experience Centre'.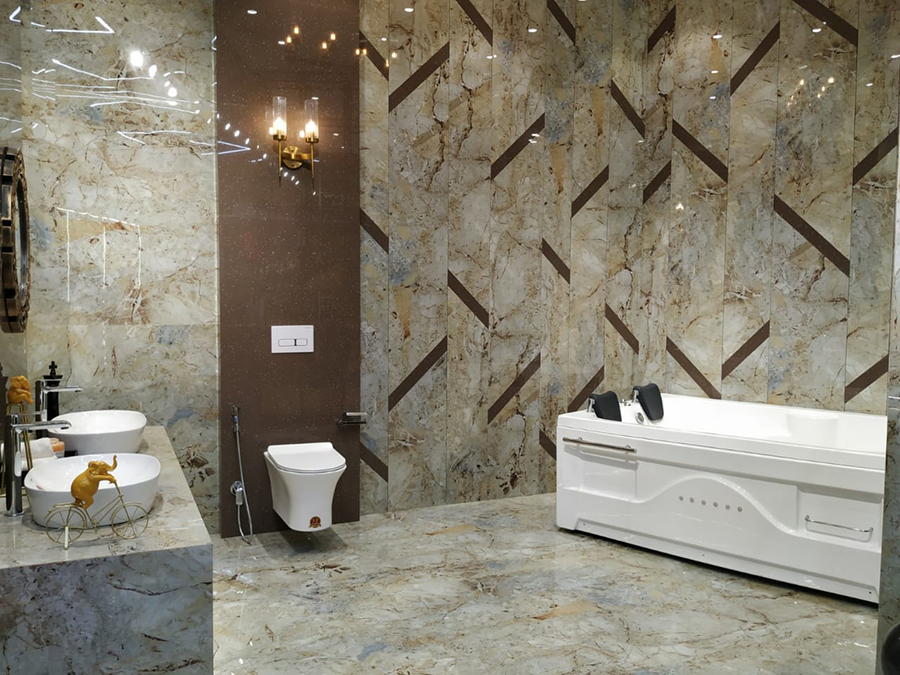 H & R Johnson (India), the leading ceramic tiles manufacturer and a division of Prism Johnson, opened its 2nd exclusive Experience Centre in Maharashtra, at Pune. This unique and large showroom is thematically designed with product application mock-ups and is branded as 'House of Johnson Experience Centre'. Located at Sable House, Satara Road, near Swargate, Gultekadi, Pune, this company showroom has a collection of over 2500 tiling concepts, sanitary ware, bathroom fittings and engineered stones which makes it one stop shop to choose high quality, durable and stylish products for interiors.
Sarat Chandak, ED & CEO of H & R Johnson (India)said, "Johnson has long held a strong belief in the philosophy of relentless innovation to pioneer the future of the categories we deal in. The new generation Experience Centers will completely elevate the buying and selection process for Lifestyle products being a one-stop-shop for planning & designing residential as well as commercial spaces."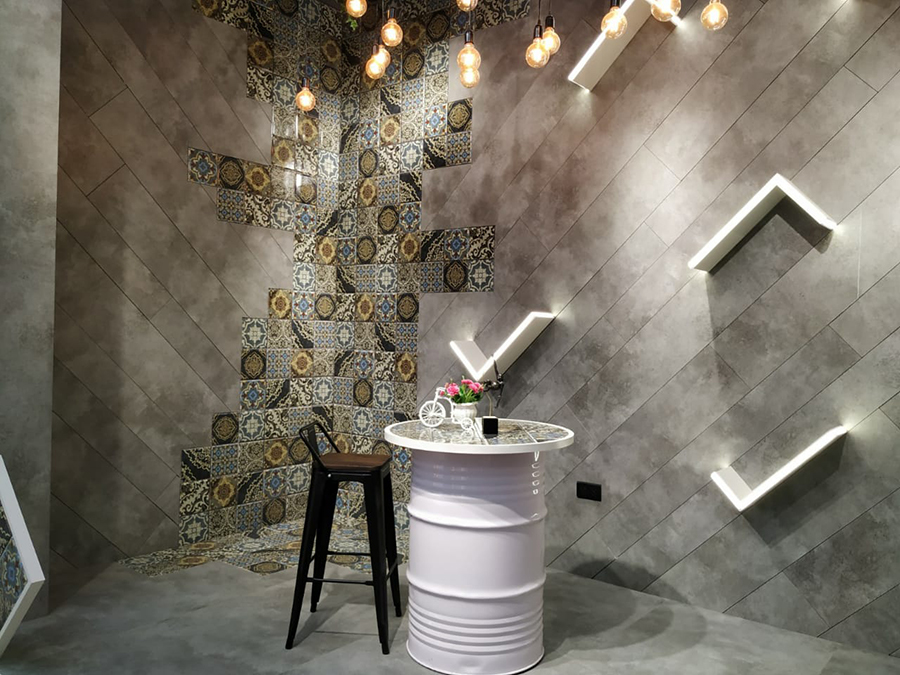 With a focus on specific benefit for consumers, Vyas further said "The prime objective of this experience centre is to guide the consumer in selecting the right product for their home which is challenging as there are hundreds of similar-looking tiles in the market with very little relevant and authentic information. Consumers in and around Pune will get to see the widest range of products by any single reputed brand in the city. The trained staff here will help the Architects and customers in the selection process and ensure that their buying process remains pleasurable.
The company has also launched smart tiles. On being asked 'what is meant by smart tiles', H & R Johnson's Marketing Head Dinesh Vyas said, "While it is very well known that good tiles means beauty and durability, our relentless focus on innovation and customer aspirations has helped us make 'smart tiles', which deliver more than what is commonly available and expected. We have created and launched our patented 'Anti-Microbial' tiles for walls and flooring. These Germ Free tiles do not allow dangerous bacteria to grow on your floor or wall and at the same time, the surfaces remain absolutely safe to human touch. Similarly, to deal with Electrostatic Discharge Hazards, we have launched Anti-Static Tiles. Not only this, our Endura Cool-roof tiles are certified high SRI (Solar Reflective Index) tiles which keep the rooms below the roof much cooler in peak summer climate. The list of smart tiles is long and these products can be seen closely by customers and specifiers in person".
Having started its journey in England in 1901, brand Johnson-Tiles came to India in 1958 and over the last 60 years of making tiles, the brand has become a pioneer of many innovations in the tiling industry. Bringing all the products from Johnson under one roof, this Experience Centre boasts of the widest range of tiles for all different spaces, including residential interiors, exteriors, parking areas, commercial spaces and industrial spaces.