Kapsons Retail: Charting a definitive course in the retail space
By Retail4Growth Bureau | November 22, 2022
With a list of top brands in its kitty, Kapsons Retail from the Kapsons Group has come a long way as an online aggregator of fashion brands, with a robust system in place for cataloguing, warehousing, quality checks, and much more.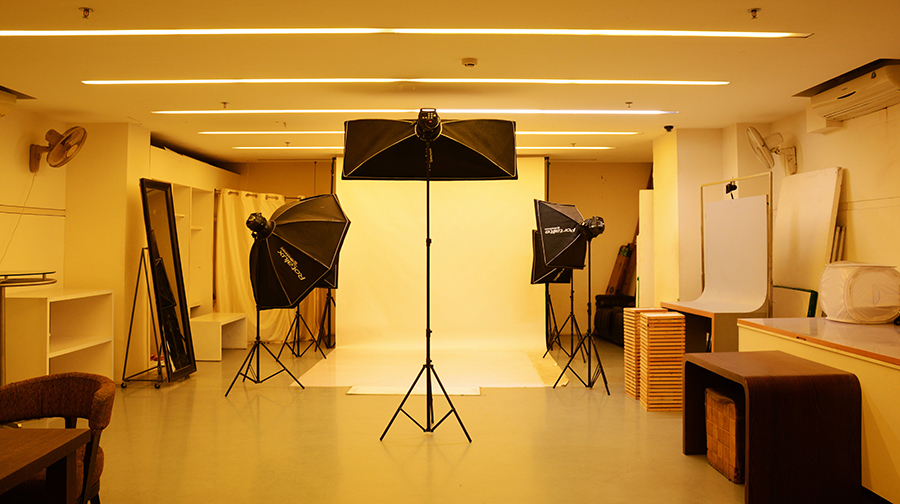 Aggregators are among the most sought-after segments in the new economy of today. In the retail ecosystem, aggregators represent all the dynamic changes that the industry itself has witnessed in the recent past. Kapsons Retail, part of Kapsons Group, has emerged to be one of the biggest aggregators pan-India, representing top retail brands, including international and domestic ones.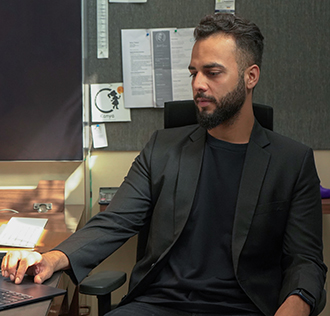 The Kapsons Group itself was founded 33years ago and was the 1st Indian conglomerate to market international brands to its customers in North India as a one-stop destination for the trendiest clothes for all age groups. The Group has now stepped up its focus on e-commerce through Kapsons Retail Private Limited.
With 24 stores and counting across 20 cities, and more than 100 global brands in its portfolio, Kapsons Group has emerged to be one of the largest retail chains in North India. And now with Kapsons Retail Private Limited, the group is all set to redefine the online retail space.
The company also launched its first online digital store, called 'Knockout' aiming to bridge the gap between customers' needs.
Kapsons Retail (P) Ltd, which looks after the online business of the Kapsons Group, has a distinguished list of global brands including, Puma, Jack and Jones, Vero Moda, Arrow, Amante, Pepe Jeans, U.S. Polo Assn., Flying Machine, Ed Hardy, Aeropostale and Only, among others. It has, in a very short time, created a niche for itself on all major online portals, being the prime seller with Amazon (Seller Flex), Flipkart (Lite), PayTM, Tata Cliq, Limeroad, Nykaa Fashion, etc.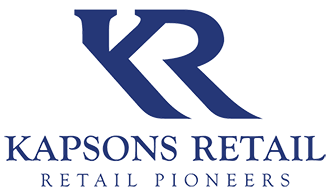 Daksh Kapoor, Chief Marketing Officer at Kapsons Group, says, speaking about the company's journey, "Our vision of not growing alone and taking our people along is what has led the brand to reach the heights it has. Our crew is on point with their tasks and has helped the marketplace grow nearly 200% after having entered the industry no more than 10 years ago."
Kapsons Retail also has one of the biggest warehouses, with an area comprising 60,000 square ft. and has managed the inventory for big suppliers like Jain Amar (Madame) and Bestseller, with 0% SLA breach and assured quality checks at every step. The company also has a robust video-recorded returns process.
Cataloguing is another area where the company has a highly streamlined process with a tech-enabled, data-driven approach. The company also offers AMS management-amazon marketing services and banner placement for brands.
Some of the highlights include:
Products made live within a week
Quick troubleshooting
Weekly automated reporting system
Real-time access & transparency of information
Timely reduction & inventory optimization
Assigned Relationship manager for all brands
A+ Cataloguing
"These thorough processes help us ensure smooth flow of operations, thus improving sale conversions, ultimately aiding our partners in elevating their brand awareness in the marketplace," says Daksh, talking about the need for these operations and systems, and how they help the company's clients meet their business objectives.
Kapsons Retail also has a studio division for immediate product verification, which ensures 0% defects, with images getting immediate approval. The well-equipped studio also supports e-commerce model photography tailored specifically toward product photography.
Other highlights:
Complete in-house management
Careful monitoring of quality and collaboration to deliver the best possible images
Strong facilitation of conversion
Improvement in customer confidence
Elevated brand image
Daksh adds, summing up the company's plans for the future, "The focus primarily will be on expanding the brand pan-India and standing out, both in the physical and online retail space."