Kingsmen delivers Skechers' largest store in India at Thane
By Mohit Manghani | February 25, 2021
In a project involving detailed planning and team coordination, Skechers' N4 store in Thane went in for a new set of fixtures and fit outs, executed by Kingsmen India.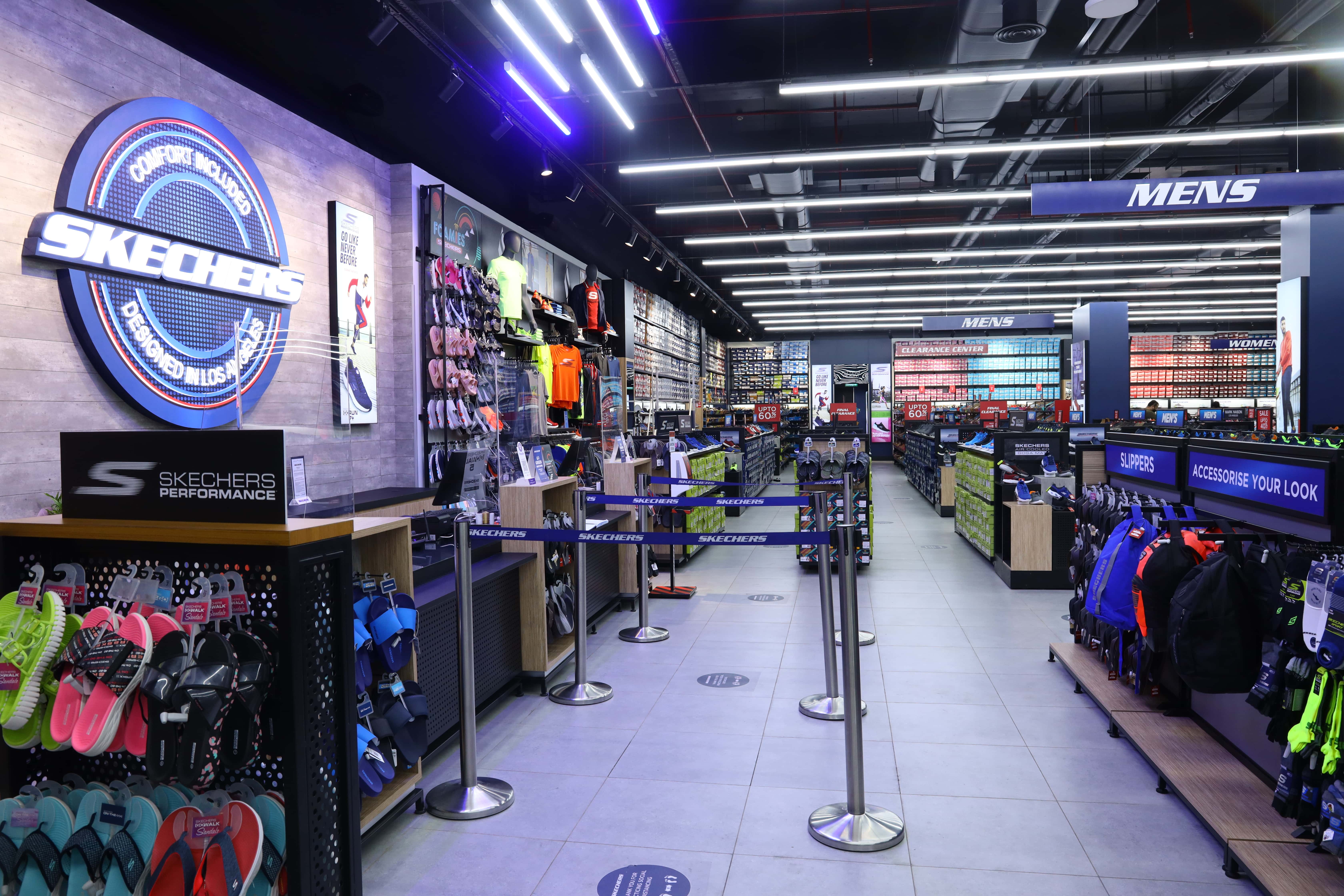 North American lifestyle and performance footwear brand Skechers' N4 store in Thane is its largest store in India. The athletic footwear brand appointed Kingsmen India to develop fixtures & fit-outs and handle the execution for the N4 store, which has open spaces and offers a hygienic and safe shopping ambience to shoppers.
The Skechers global team was responsible for all the approvals on complete drawings with sample board development for the project. Kingsmen India for its part regularly communicated with the brand's global team, presenting multiple modular options for the bulky fixture designs. The team re-vamped a few material options, making sure the look and feel was aligned with the brand's design requirement.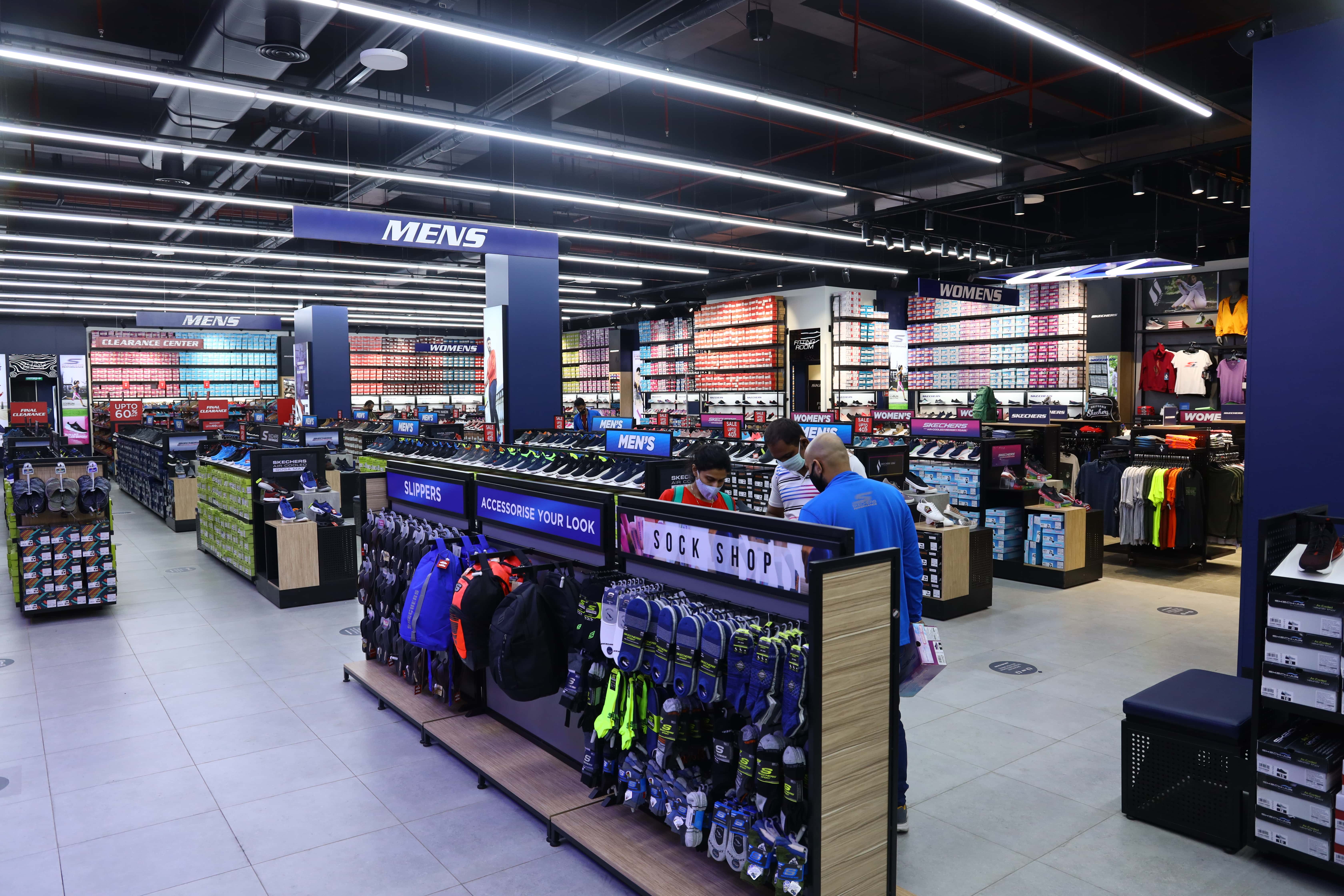 A precise and efficient production strategy enabled wall and floor fixtures to be installed in each zone, without causing any inconvenience. The store was divided into a series of four dedicated zones for the installation of fixtures and wall graphics and the installation team also consistently worked on a rotational basis to ensure better productivity and timelines. Further, the production was planned in a batch system, each batch kicking off as soon as a particular fixture design was approved.
A modular system also helped in cutting down production timelines and achieving cost-savings in terms of logistics. Part wise transportation was planned for the store, so that the store space could be used judiciously with less clutter.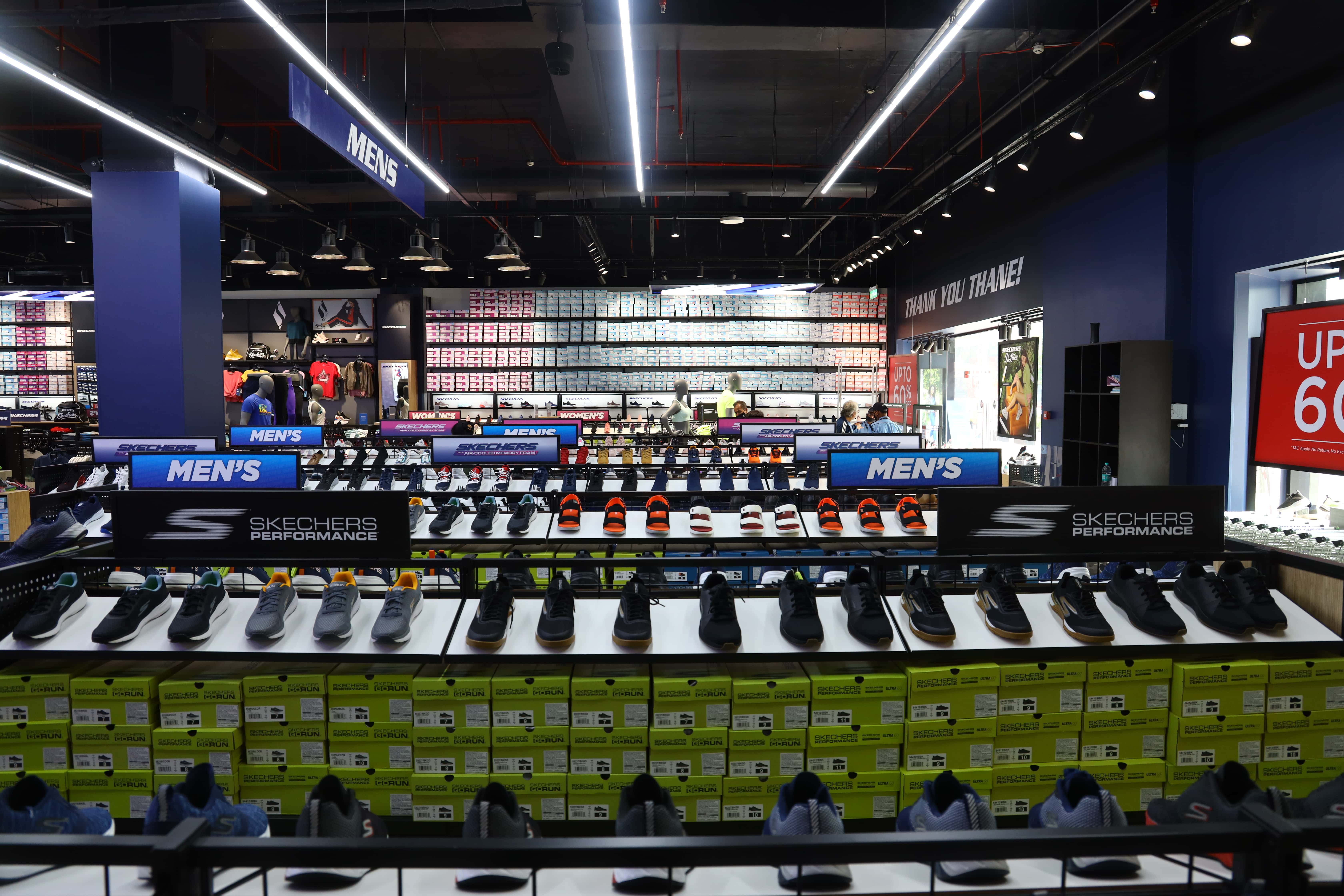 Talking about the project, the Skechers leadership team said in a company statement, "Kingsmen India helped keep us on track and provided value. We have enjoyed a long relationship with them and are very happy with all of their assistance, from identifying our needs to delivering on their promises for our prestigious project at Thane. Team Kingsmen has the desire to go the extra mile for their clients and the absolutely gorgeous end result."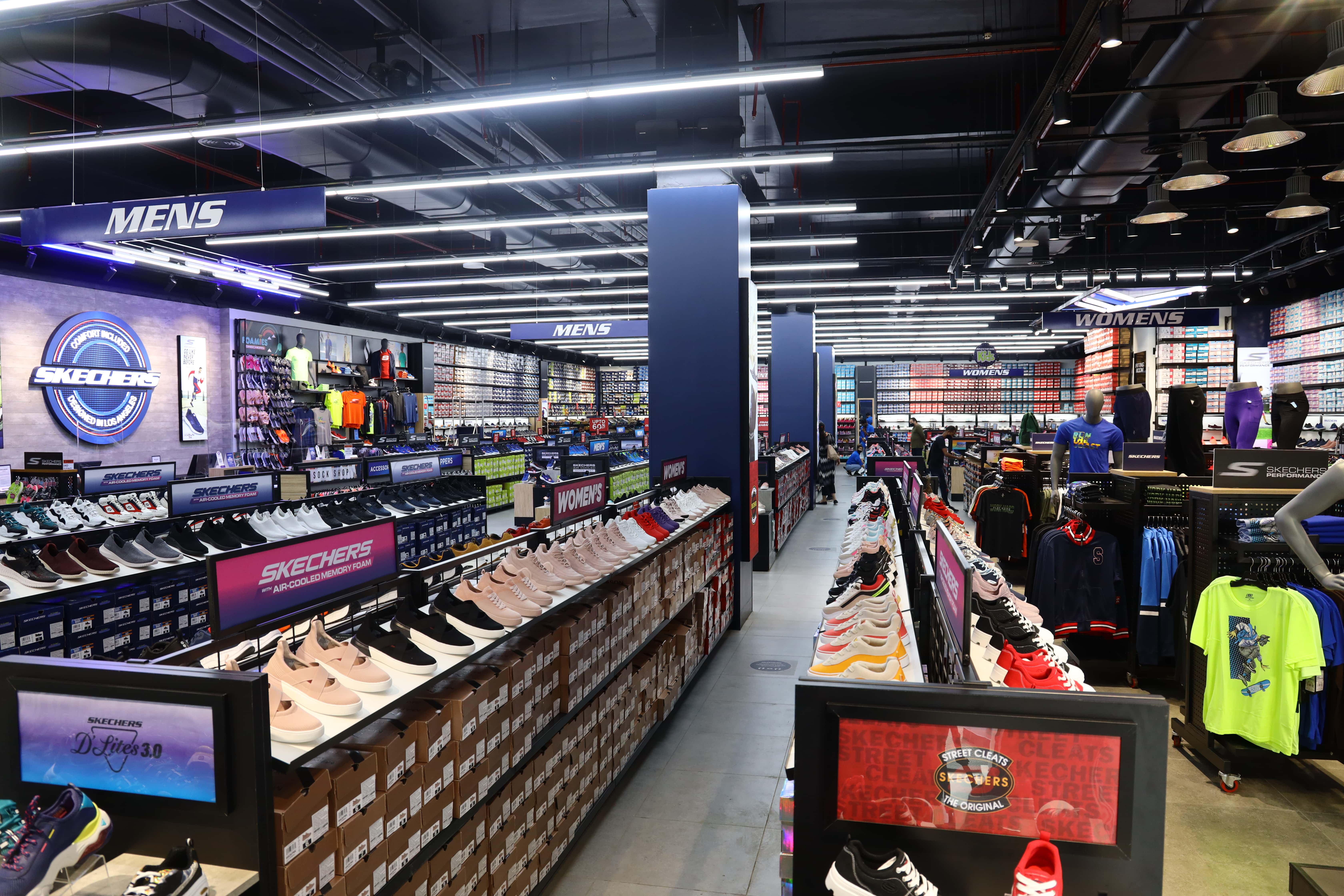 Kingsmen India, which has been associated with Skechers for the execution of fixtures & fit-outs for their stores nationwide and has executed 250 + stores and developed 6 types of stores for them, said in a statement, "We are a system & process driven organization that delivers exceptional quality, thus creating value for its stakeholders. We have a team which is warm, energetic, growth oriented & proud of its accomplishments."
Pooja Kapoor MD - Kingsmen India, further summed it up, "We have always conducted our business dealings with trust and sincerity, we believe in accomplishing goals together as a team to be successful."