Kirana retail chain Gully Network raises Rs 5 cr in seed funding
By Retail4Growth Team | November 28, 2019
Gully Network's tech-enabled platform transforms a small-format business into an omnichannel modern store to help them compete against biggies.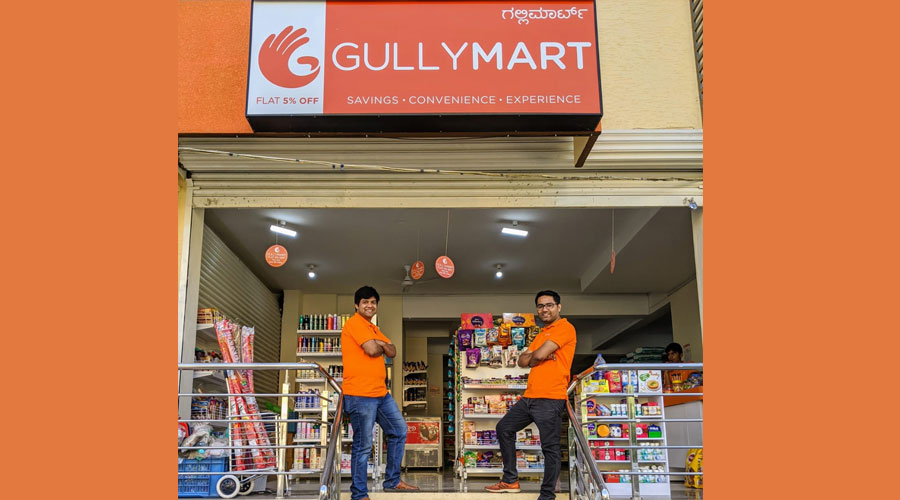 Gully Network Retail, a tech-enabled chain of small-format kirana stores, has raised Rs 5 crore in seed funding from Orios Venture Partners, India's leading see-stage venture capital fund.
Having started in August 2019, Gully Network brings a unique tech-enabled platform that transforms a small-format business into an omnichannel modern store making the store's experience as well as business model more competitive.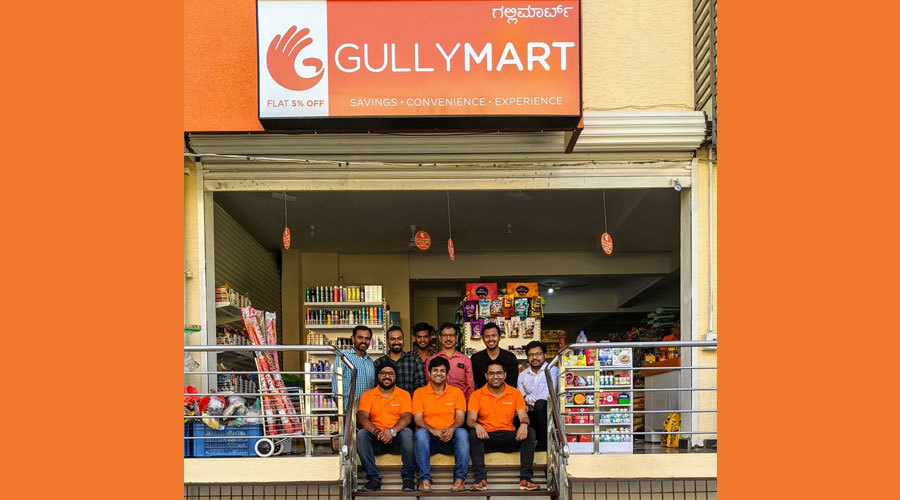 Commenting on the fund-raise, Ajay Nain, Founder, Gully Network Retail said, "In the last few years, the Indian grocery retail ecosystem has witnessed new solutions, such as B2B supply, POS, and Finance. However, there is none to solve 360-degree pain points of retailers and their hyperlocal consumers. Retailers still waste hours comparing prices on B2B apps and following up with traditional distributors. On top of this, they have to manage day to day operations and handle customers. We take care of Sales, Margins, Finance, Inventory, Merchandise and Additional Income for the retailers in our network. We ensure an increase in net income of retailers with no day to day hassles while enabling them, through technology, to behave like modern format stores end to end."
"We are excited to partner in this journey with Anup Jain from Orios Venture Partners who brings in vast expertise and in-depth knowledge of the retail and FMCG sector. We look forward to a fruitful association here." added Nain.
Anup Jain, Managing Partner at Orios Venture Partners said, "Indian grocery retail market is approximately 70% of total retail market in India today- a staggering $500 billion per annum. However, we have seen little transformation on ground in the 15 million small format kirana stores which comprise over 90% of this market even today."