Korean fast fashion brand 2358 plans to open 100 stores in India
By Swaminathan Balasubramanian | March 06, 2020
VRP Telematics owned 2358 fast fashion brand is planning to increase its reach across India with a special focus on the emerging cities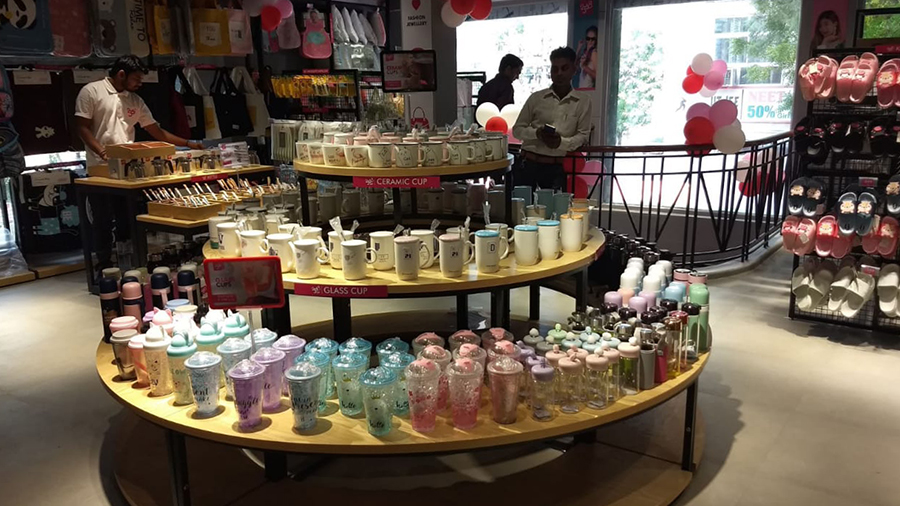 VRP Telematics owned2358 fast fashion retail store, that retails Korean fast-fashion and has stores across India, is planning to increase the reach across India, with a special focus on the emerging cities.
The fast-fashion retailer runs on a franchise model across India and aims to have 100 stores by the end of the fiscal.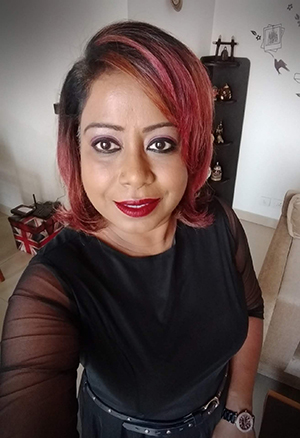 Chandana Gupta, Director - Sales, VRP Telematics says, "There are three factors which will bring huge momentum to fast-fashion products in the country – Firstly, India is a country with the huge millennial crowd with the penetration of mobile phones at grass-root level. Secondly, India is the largest middle-class population, their aspiration for looking good has always been high who look for fashion at affordable rates. Following education/medical equipment, beauty and saloons, food and beverages, fashion have the maximum demand in terms of the franchise."
However, Gupta claims that the stores exclusively for men are struggling to attract walk-ins. "We had recently appointed a franchise in a tier-2 town who sells 1500 mobile phones a month. According to the franchise partner, buyers from a small town also want to keep themselves updated of the latest fashion trends", says Chandana, further adding that only there are 5 to 6 organized players in the industry and another 15 brands are to enter India in such similar format.
The stores of 2358 are designed by graduates of NIFT institutes and every month the stores are reshuffled, new products are brought in to make it look attractive and lively.
The stores are customised according to the local market, however, the basic look and feel elements are kept similar across all the stores. "Some of the key aspects kept in mind while designing the store include visual appeal, quality, variety, pricing, the comfort of the user to walk around the store, experience the fashion and more. We try to share a message through every single design element we make. For example, when we display a lipstick or nail-polish, we arrange according to the colour pallete", she said.
"Our in-stores activities include creating selfie contents, testimonials from the customers, feedback-based incentives. We also have a huge presence through online various social media handles and we make the changes time-to-time. Also, we have our Whatsapp channel effective to ensure a close form of communication", Chandana concluded.