Lightbox partners with FrontRunner to modify empty retail windows into digital signages
By Retail4Growth Team | Retail4Growth Team | December 17, 2020
The brand along with the Lightbox Unlimited solution, powered by FrontRunner Technologies, is changing empty retail shops into immersive canvases in the markets of U.S.A, Canada and Mexico.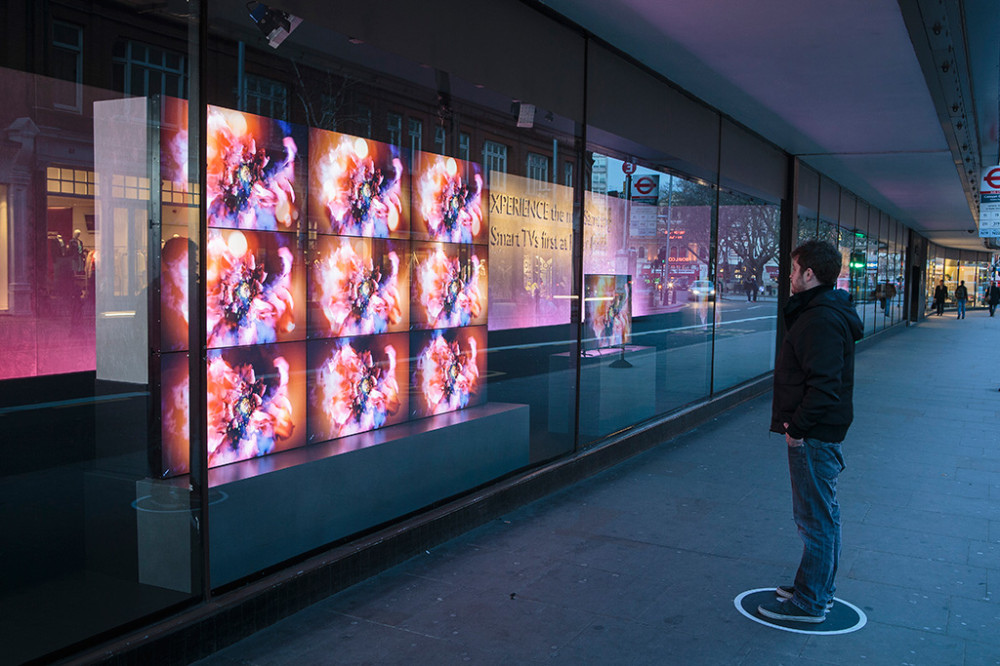 Lightbox OOH Video Network has come up with a Lightbox Unlimited solution by FrontRunner Technologies that transforms empty retail windows into glowing digital signages. The FrontRunner Technologies will provide its projection, audio and light recognition platform to cater to the digital signage content, as per the company.
Nathan Elliott, Founder and CEO, FrontRunner, exclaimed, "The windows of empty retail shops around the globe are quickly becoming immersive canvases, changing the future of public space. Lightbox Unlimited, powered by FrontRunner Technologies, will digitally transform how we interact with the new age media on a large scale, during the period of accelerated change. Together with the incredible Lightbox team, we look forward to providing unique windows of opportunity for advertisers, brands, landlords and retailers who are looking at consumer engagement differently."
"Lightbox Unlimited means just that- no idea is too big for this canvas, and the canvas itself can be virtually anywhere with inspiring and beautiful messaging. There is nothing that compares in the advertising and media landscape, and I am so proud to be working with the talented FrontRunner team to fortify the Lightbox's product mix," stated Greg Glenday, CEO, Lightbox.
With the aforementioned solution, retailers can convert gloomy and empty windows into full-motion digital displays in the markets of U.S.A, Canada and Mexico.