Lomasi Skincare boutique opens in Kolkata
By Nabamita Chatterjee | Vjmedia Works | May 22, 2017
After consolidating the business in Kolkata, the brand will be looking at expanding its boutique in other zones like Delhi NCR, in South at Bangalore as well as in the West market.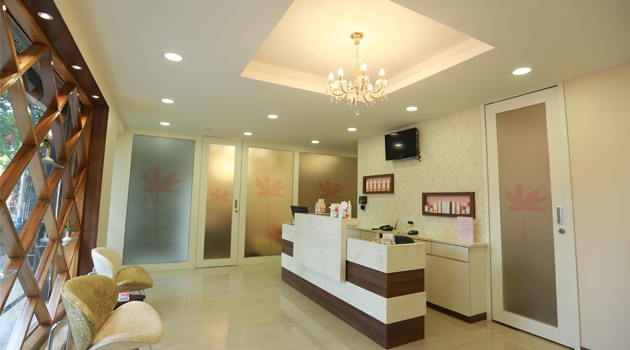 Lomasi Skin boutique recently unveiled their outlet in Kolkata. It is the first eastern India based skin boutique spread over 2,500 sq. ft., conveniently located in Park Street and is a solution to designing the appropriate skin care regime with the latest scientific technology and innovative practice with industry's skin experts. It provides an array of solutions like skin care, cosmetic surgery, non-surgical thread lift and so on. Nripendra Guha, CEO of Lomasi who conceptualized the whole space and services shares with us, "It is essential, that problems of skin are not viewed from a generic point of view but an individual unique analysis is done to work out a comprehensive skin care regime. The right approach needed for this can be provided by Lomasi and we are looking at catering to a varied clientele in Kolkata. This outlet is perfectly located from where we can provide service to the populace of South Kolkata and we will be opening one more boutique in Salt Lake region to cater that part of the city."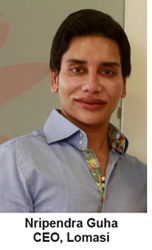 The demand for face correction and such need is increasing rapidly and thus the brand is quite optimistic about the positive result of the same. They are already catering to a segment from SecA and A+ who all are well informed and have the awareness for such needs. "People from every walk of life today is coming in to our skin boutique and with such a location on an important high street with a good brand visibility from the road, is getting noticed by the customers very easily. The market is really booming for this segment and we try to upgrade ourselves each day with new processes and services and technology," adds Guha.

The brand will be looking to further expand in different cities like be it Bangalore, Hyderabad, Delhi and west zone as well.