Major retailers focuses on rural areas to boost sales in India
By Retail4Growth Team | Retail4Growth Team | October 19, 2020
With the implementation of tools like voice, video and vernaculars, retail giants are foraying into rural areas and small towns in India, to enhance sales.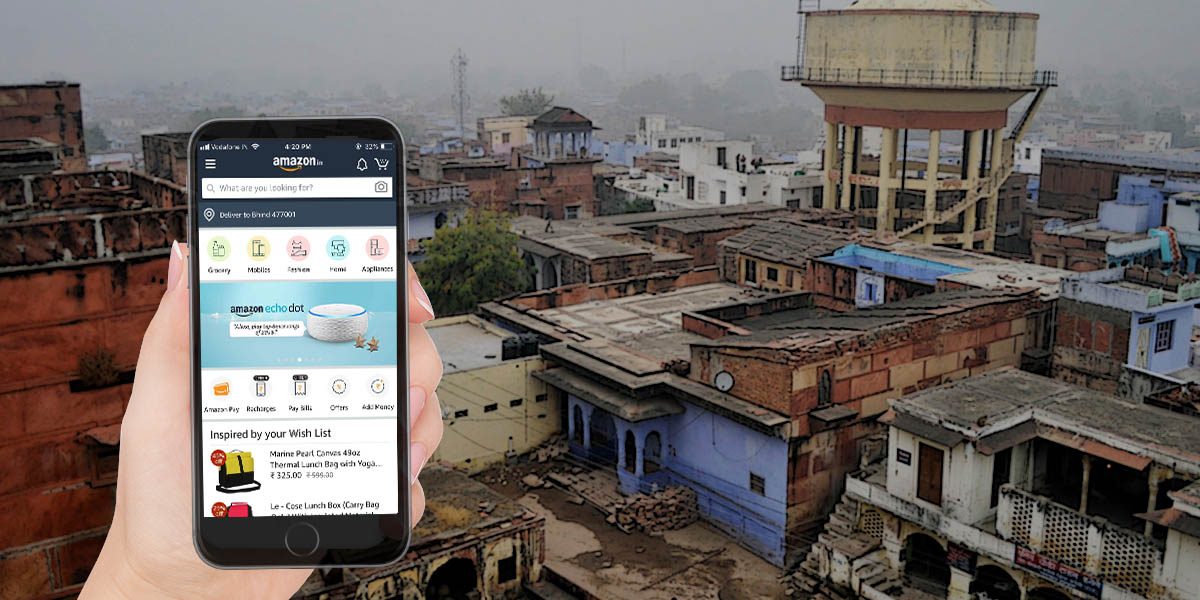 Retail giants are implementing different tools, including the use of local language to enter small cities and towns in India and push sales. The strong foray into semi-urban and rural cities is pumped up by several other initiatives like voice, video and vernaculars that are employed by the companies and is specific to the Indian consumers.
With the agricultural sector being the only support during such tough times, several major offline and online retail companies are eying on small and rural parts as a great opportunity to boost sales.
READ MORE: Metro Cash & Carry is all set to expand its presence at smaller cities in India
The growing incidence of Hindi shopping experience has grown tremendously. According to Amazon, "Hundreds of thousands of Amazon customers from tier 1, 2 and 3 cities across Uttar Pradesh, Bihar, Maharashtra, Rajasthan, Telangana nd Himachal Pradesh have switched to Hindi shopping experience."
Major companies have even on boarded numerous sellers from smaller towns and cities. According to ET retail, "65% of Amazon India's orders come from small towns and cities and more than 50% sellers of US-headquartered retail giant marketplace are from tier-2 and below markets."