Metro Cash & Carry is all set to expand its presence at smaller cities in India
By Retail4Growth Team | Retail4Growth Team | October 16, 2020
The wholesaler will open its smallest store at Tumakuru; expanding its presence at tier 3 and 4 cities in Karnataka, Andhra Pradesh, Telangana, West Bengal and Delhi-NCR.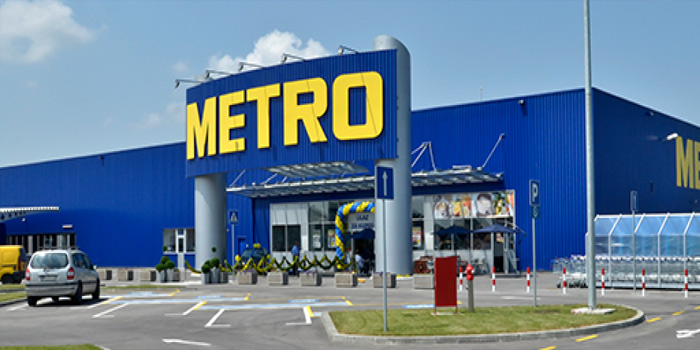 The Germany based wholesaler, Metro Cash & Carry is all set to open its new store at Tumakuru in Karnataka as a part of their expansion plan in small cities. The upcoming outlet will be the smallest store of the company and will take the store count to 28 in the county and 7th in Karnataka.
Arvind Mediratta, Managing Director, Metro Cash and Carry, exclaimed, "As a part of our strategy to go closer to our customers, we are now looking at opening smaller stores in tier 3 and tier 4 cities and towns. We are opening the first such store at Tumakuru, which has a population of 3.5 lakh."
READ MORE: Japanese eyewear brand Owndays strengthens its retail presence; inaugurates its Bangalore store ()
"The company is largely looking at south Indian states like Karnataka, Andhra Pradesh, Telangana and West Bengal in the eastern India as well as Delhi-NCR in the north to expand further. Over the next one year, we will open six more stores including Mysuru and Hubballi in Karnataka," Arvind added.
The wholesaler entered India back in 2003 with an aim to expand its operations in metro cities; and is now looking to open stores and increase its reach to consumers in small towns and cities.