Mumbai's vibrancy meets Parisian charm at Cartier's Jio World Plaza boutique
By Retail4Growth Bureau | November 10, 2023
Cartier has announced the unveiling of its newest boutique in Mumbai, which is the brand's second boutique to open in India after New Delhi.
Brand Cartier has announced the unveiling of its newest boutique in Mumbai at Jio World Plaza with their House Ambassador, Deepika Padukone. The Mumbai boutique is the second Cartier boutique to open in India after New Delhi.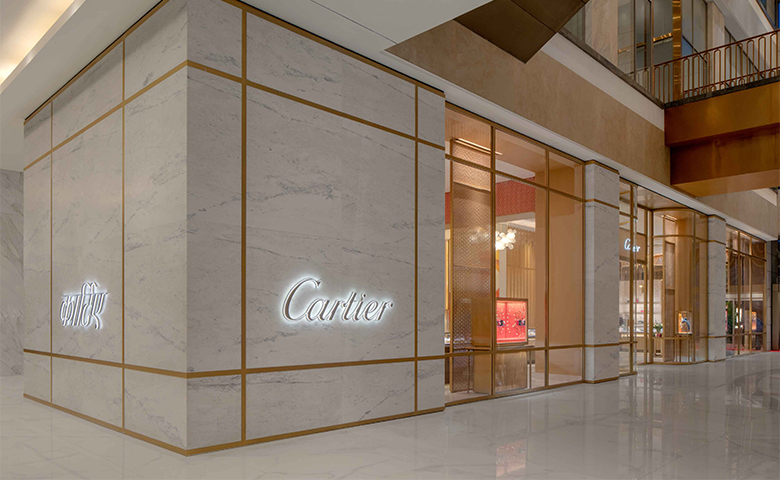 Sophie Doireau, CEO of Cartier Middle East, India, Africa & Turkey, said of the new opening, "India is a vibrant country with a dynamic and youthful population that is both inspired by its heritage and poised to innovate for a brighter future. The launch of our boutique in Mumbai is a testament to the Maison's commitment to a long-lasting relationship that has had a signi?icant impact on Cartier's craftsmanship for over a century."
Speaking about the new boutique, Gaetan Guillosson, Country Manager of India, said "The opening of the new Mumbai boutique signals an important chapter in the legacy of Cartier and India's story. The boutique has been designed to reflect an intrinsically Indian sense of design by paying homage to local heritage through unifying worlds of architecture, nature, and vibrant colors creating an ambient space to welcome our clients and best showcase our most desirable creations."
According to the company, the Mumbai boutique is an innovative confluence of Parisian savoir-faire and Mumbai vibrancy. Designed by renowned Parisian design agency Moinard Bétaille, the boutique pays homage to its local heritage through bespoke creations and finishes.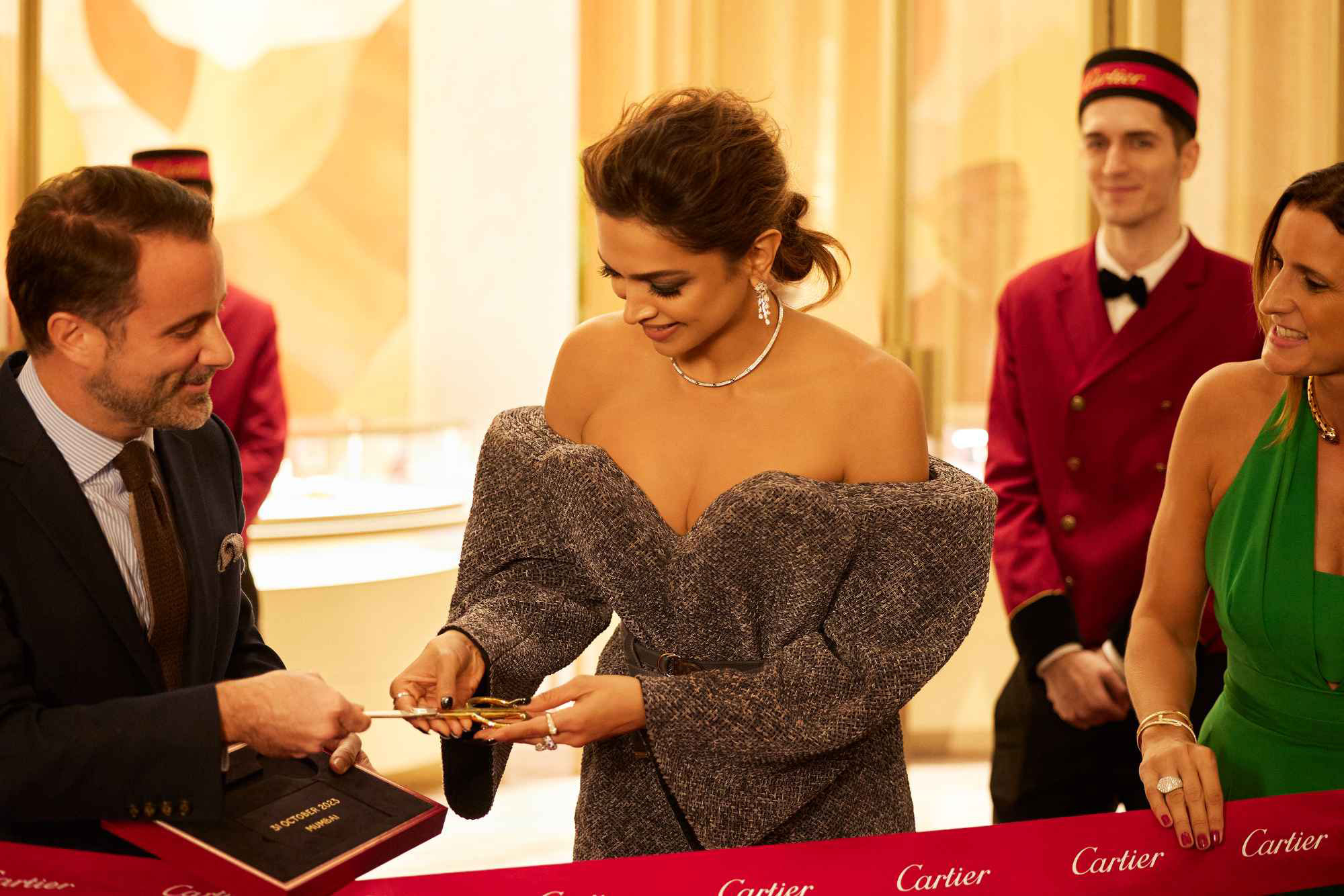 Upon walking through the boutique entrance, visitors are met with the emblematic panther emerging from a vibrant patina mural, painted in the Maison's signature shades of red, gold and beige. From here, the journey into the world of Cartier and India commences, starting with the Woman's Universe.
The boutique ceiling reveals a handcrafted piece, inspired by different forms of lapidary art and reminiscent of the coffered ceilings found in India's most lavish palaces. The idea is to immerse visitors in an ambience similar to that of a royal residence, enhanced by warm tones of beige, gold and champagne bronze.The 'Men's Universe' features colors such as carmine-red on the hand-painted wallpaper.
The VIP Salon further aims to be an exclusive and discreet space, with supporting interiors. Coffered ceilings inspired by carved wooden Havelis architecture frame the salon in a luxurious cocoon, while walls are adorned with colors including yellow to represent luck and success, as well as blue to signify life and power.