Naturals brands pick pace
By Dinesh Jain | Vjmedia Works | July 20, 2017
Herbal segment in India accounts for 41% of the Rs 45,000 cr personal care market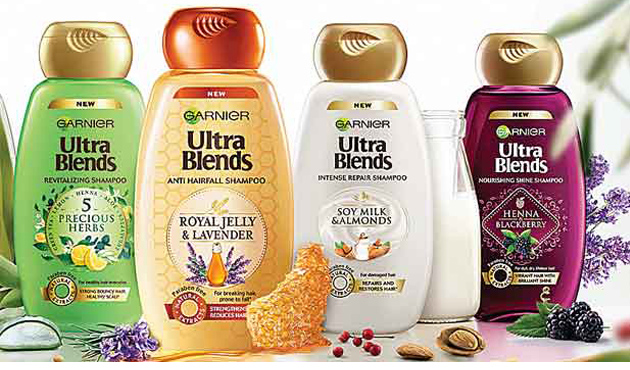 The country's largest consumer goods company, Hindustan Unilever Ltd (HUL), is building its naturals portfolio aggressively as the herbal revolution gathers steam.
On Tuesday, HUL said multiple naturals' variants were introduced in brands across categories. Specialist naturals' brands were also being fast rolled out to take on Baba Ramdev's Patanjali, which has rapidly expanded its presence in the past few years. HUL said it launched 12 new products under Citra, the international skin care brand, in the June quarter. Positioned as a specialist naturals range, Citra would grow its portfolio in the coming quarters. The firm has also begun the national roll-out of Ayurvedic brand Ayush. Also, Indulekha hair oil is being pushed aggressively.
According to market research agency Nielsen, the herbal segment in India today accounts for 41 per cent of the Rs 45,000-crore personal care market. Nielsen said that naturals as a category was growing 2.2 times that of the non-naturals segment within personal care and could account for half of the personal care market in the next few years.
While HUL has marked its presence in hair oils and skin care, both key constituents of the herbal market, with Indulekha and Citra, other categories are being targeted through Ayush, say analysts.
A few months ago, HUL rolled out soaps, shampoos, face creams and toothpastes under Ayush. The plan is to further add to this portfolio.
According to Nielsen, hair oils account for 34 per cent of the Rs 18,500-crore herbal market in India. Toilet soaps, on the other hand, make up 30 per cent. Face care or skin care makes up 13 per cent, toothpastes 11 per cent and shampoos seven per cent.