New Chief Asset Officer to head Texvalley - positioned as 'India's largest B2B & B2C destination mall'
By Retail4Growth Bureau | September 06, 2023
Jonathan Yach, a leading name in the shopping mall sector, has joined Beyond Squarefeet Mall Management Pvt. Ltd, to head Texvalley Mall in Erode as the Chief Asset Officer.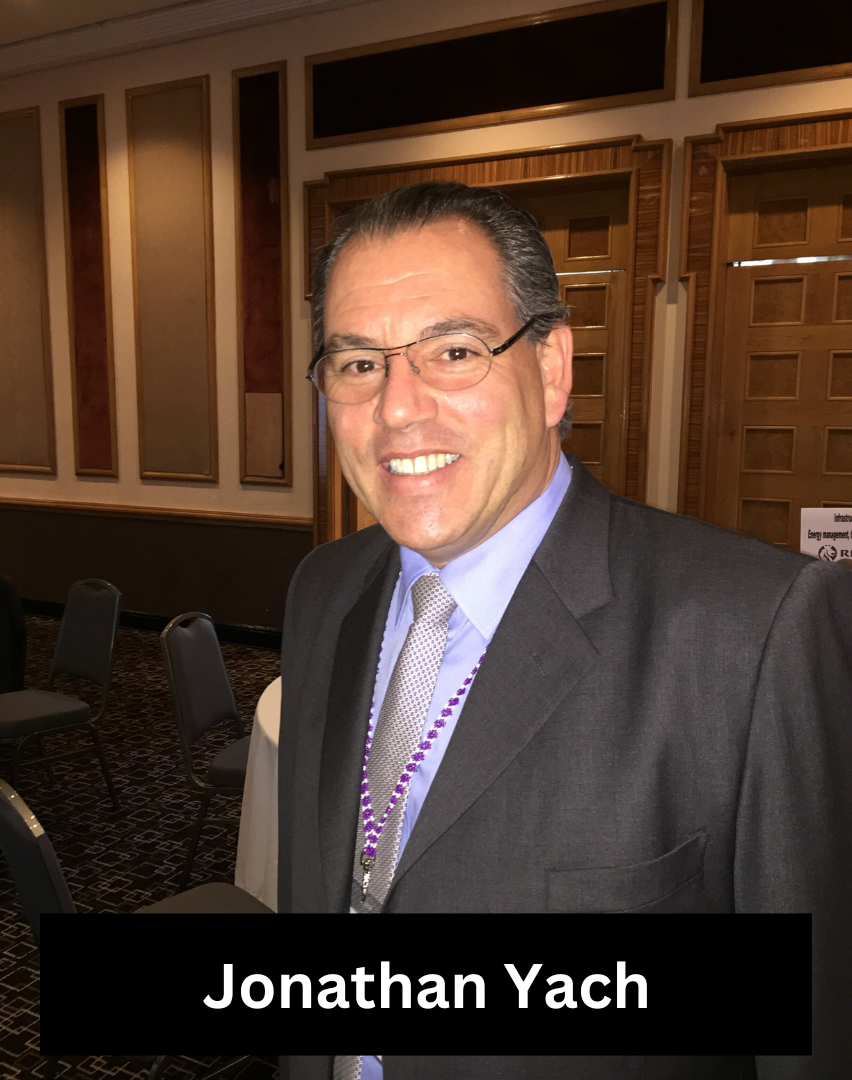 Jonathan Yach, a leading name in the shopping mall sector, with over 35 years of international experience in developing & managing shopping malls, has joined Beyond Squarefeet Mall Management Pvt. Ltd, to head India's largest B2B & B2C destination Mall Texvalley in Erode as the Chief Asset Officer.
Prior to joining Beyond Squarefeet, Jonathan worked in various geographies including South Africa, India, Kenya, etc. In India, he previously headed Mantri Mall, Bangalore & was the CEO for Propcare Mall Management & also has worked with Virtuous Retail (VR malls) and helped them set up various malls in the country. He has previously also held leadership positions in international names such as CBRE/Broll Properties, Colliers, Blackstone, etc.
"We at Beyond Squarefeet, are excited to welcome Jonathan Yach to our team, as we are sure, his international exposure & working in India previously, will help bring all the expertise to lead this challenging, yet innovative project "Texvalley". Beyond Squarefeet, constantly believes in creating the right pool of talent of professionals with international experience, thereby creating a highly committed and hands-on work force," says Susil S DUNGARWAL, Chief Mall Mechanic, Beyond Squarefeet.
Sharing his enthusiasm of coming back to India, Jonathan Yach, says, "I am quite excited to come back to India, as a lot has changed here in the last few years. I feel that Indian Malls are evolving & reinventing themselves, to match with the changing consumer behaviors. I am confident that Texvalley, would emerge as a unique destination in whole of South India."
Raajasekar, Managing Director of Texvalley, South India's Largest B2B & B2C, destination Mall says, "As a part of our reorientation of Texvalley, we are not leaving any stone unturned to make Texvalley the most happening destination in the region. We have realigned ourselves, to cater to the consumers expectation & have upgraded Texvalley with best of the amenities. We are very confident that Beyond Squarefeet, will be able to take this concept to where it belongs – Successful."
Texvalley, in its new avatar is being realigned as India's largest B2B & B2C destination for Textiles, Garments & Fashion sector. The 2 million sq.ft. destination already houses a "Global Market" which has over 500 experience centers by various manufactures & wholesalers from the Region. The "Value Mall" shall house a Multiplex, Hypermarket, food court, Family Entertainment Center, Fashion Anchors, and factory outlet stores by over 100 international & national brands. The "Big Box Bazaar" shall house various category killers from Furniture, Electronics, Home Improvements, etc.
For over 14 years, Beyond Squarefeet has been handholding shopping mall developers, providing services including, but not limited to, designing, marketing, leasing, and managing malls across India, Iran, Nepal, Nigeria, Oman and Qatar. Beyond Squarefeet has worked with over 75 malls spread across more than 30 million sq.ft. The company has hand-held many large shopping mall developers such as LULU Group, DLF Group, Tata Group, Saravana Group, Gokulam Group, Omaxe Group, Supertech Group, Malabar Group, etc.