Nykaa Fashion ventures into offline retail with its first store in Delhi
By Retail4Growth Team | Retail4Growth Team | December 09, 2020
The company expands its offline footprint with a new store at Ambience Mall in Vasant Kunj and plans to open 10-15 stores in the next couple of months.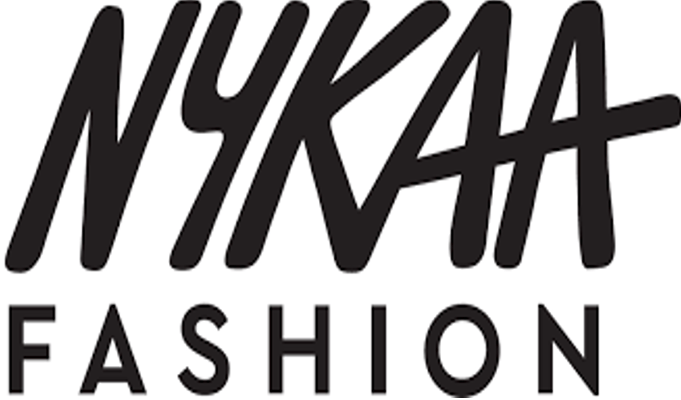 Nykaa's retail arm for fashion and accessories, Nykaa Fashion opens its first store at Ambience Mall in Vasant Kunj, New Delhi. The brand that only had an online existence finally enters into offline retail with the new store opening.
Adwaita Nayar, CEO, Nykaa Fashion, mentions, "We have a roadmap for the next couple of months wherein we will be opening 10-15 stores. The reason we are opening in Delhi first is because it's our biggest market for fashion and beauty both. After Delhi, we will move to Mumbai and Bangalore followed by other metros."
READ MORE: Nykaa Beauty sets up its first exclusive kiosk at Thiruvananthapuram
"Fashion is one of the most significant segments for the company and is getting a lot of investment, management, bandwidth and focus. My vision for fashion is quite large as I want the store to be a lifestyle destination. We will do women, men, kids, a luxury store for designer wear. It will be a store where people can find anything that is related to fashion," added Adwaita.
With the offline expansion, the brand will observe the graph of the business next year before making further plans.