Nykaa opens its 5th 'On Trend' store in Mumbai
By Satarupa Chakraborty | Retail4Growth Team | December 26, 2017
Taking the total store count to 11, combining both store formats, Nykaa Luxe and Nykaa On Trend, the omni-channel cosmetic retailer opens its 5th 'On Trend' store at Mumbai's High Street Phoenix area.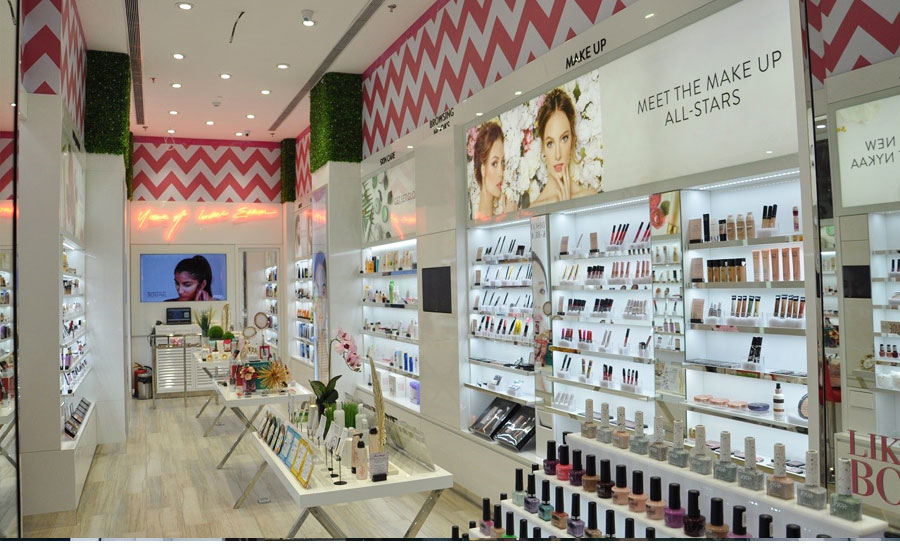 Omni-channel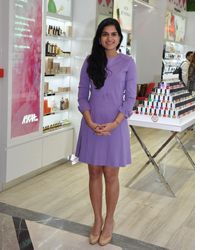 beauty and cosmetics retailer Nykaa recently opened its mass and smaller store format, Nykaa On Trend, at the newly opened Skyzone North at High Street Phoenix, Mumbai. The Nykaa On Trend store offers a unique curatorial experiences with best selling products chosen from over 100 beauty brands. This curation is a selection of products that are trending on Nykaa.com based on sales, reviews and ratings. This store format brings together the best of online and offline shopping, offering best selling online data in a brick and mortar experience.
Adwaita Nayar, Head - Retail, Nykaa.com, said, "We believe in complete phygital experience for all our stores. Customers can scan a product not only to know the details but to also learn on the reviews posted on our online channel. We have digital interfaces to showcase trends etc as they are live on site. We encourage our customers to try products to understand what best shade, texture etc. work for them. With Nykaa's omni-channel model we want to give our consumers a chance to shop at every touch point. Nykaa currently has two store formats – Nykaa On Trend and Nykaa Luxe. The On Trend format houses a wide selection of best selling beauty products, with the Luxe stores focusing on prestigious beauty brands." Nykaa currently has 6 Nykaa Luxe stores and 5 Nykaa On Trend stores in India, along with 700 brands and 80,000 products offered online with a plan to launch 30 stores by 2020.